Celebrity Twitter Pictures Of The Week: Ashley Tisdale, Lauren Conrad, And More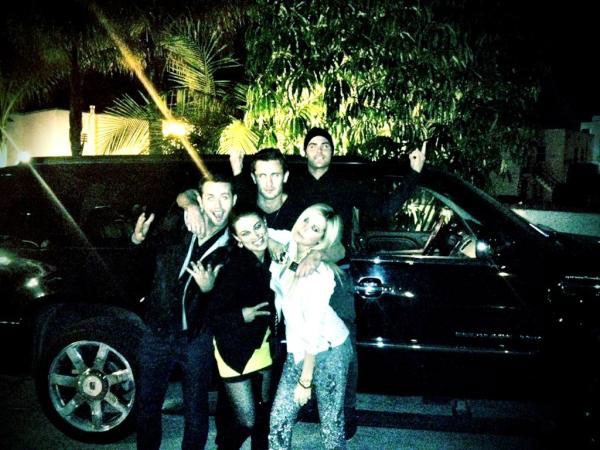 We love oversharing celebrities! This week we have Ashley Tisdale at the club, Lauren Conrad's "cotton candy," the loved one Selena Gomez is missing (it's not Justin Bieber), and the celebrity that pulled the Twitter plug.
Ashley Tisdale told us "This is how we roll" when she posted the above photo with her friends outside a club in front of a Cadillac Escalade. She also posted a "film roll" of photos from inside the club, which you can check out here.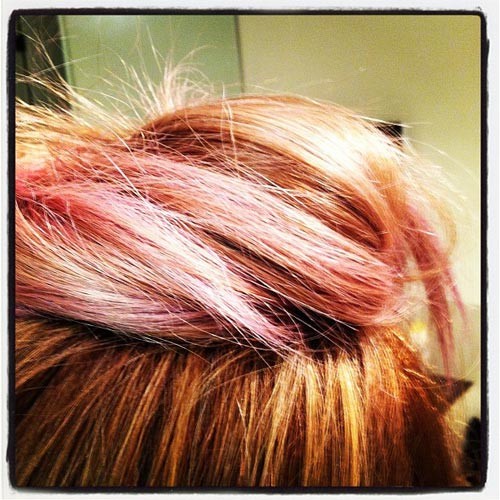 Lauren Conrad switches up her hair often, even changing colors, but we still love this glance at a splash of pink she has added with the message "My cotton candy bun :-)". Do you like it?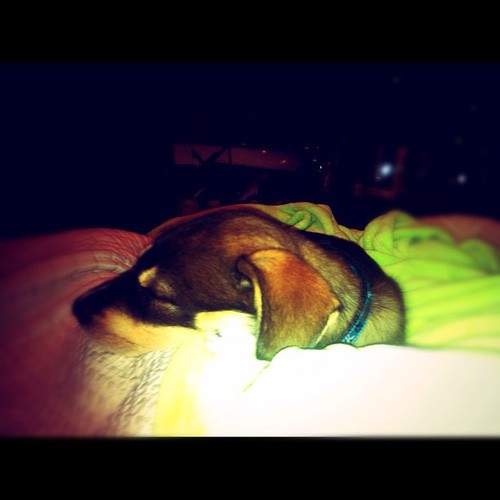 Selena Gomez tweeted "I miss my baby Bay", but she wasn't talking about her boyfriend Justin Bieber! She shared a photo of her pup instead!
Finally, we have to say goodbye to a celeb that won't be sharing with us anymore. Demi Lovato posted, "Twitter break. It's for the best actually. Who allows me to have this thing anyways?!!! I just get myself in trouble! Haha. Anyway... BYE!" Maybe she'll be back before we know it.