Celebrity Twitter Pics Of The Week: Stacy Keibler, Jessica Simpson, And More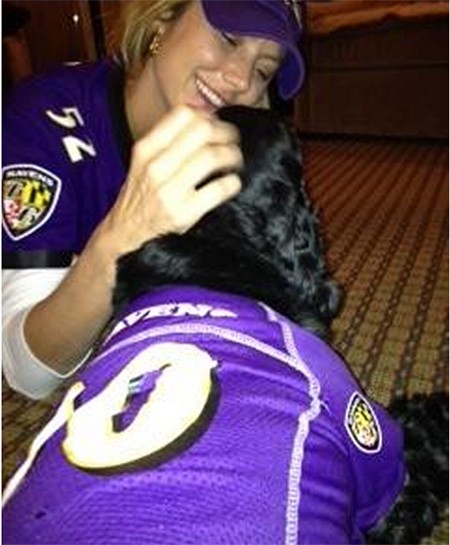 We love oversharing! Luckily, this week celebs have been offering up proper glimpses into their lives on Twitter. Here are our favorite celebrity Twitter pictures from this week!
Stacy Keibler was once a Ravens cheerleader, and she never lost her rooting interest in the Baltimore football team. Here she is with another fan, her dog!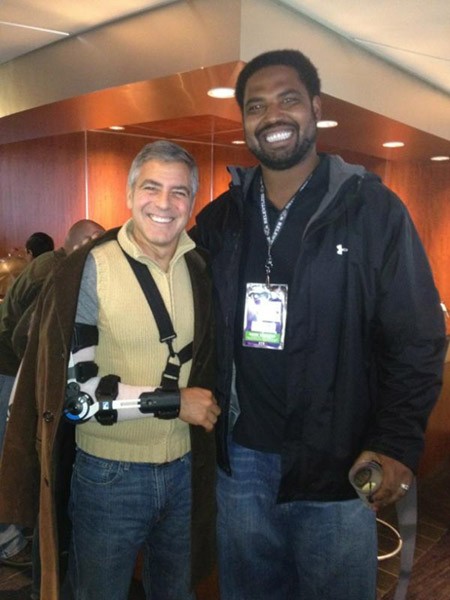 Speaking of the Ravens, player Jonathan Ogden got a treat when Keibler's boyfriend George Clooney posed for a photo with him. As you can see, George is still in a sling due to his elbow surgery.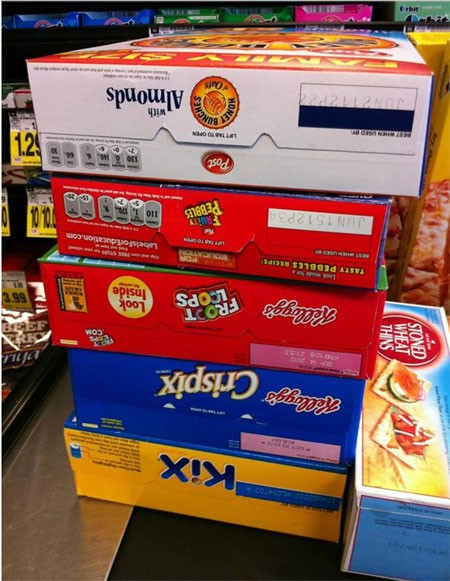 Jessica Simpson posted "Sunday morning cereal craving!" on Twitter with the abve photo. Wow, we hope that she doesn't eat it all in sitting.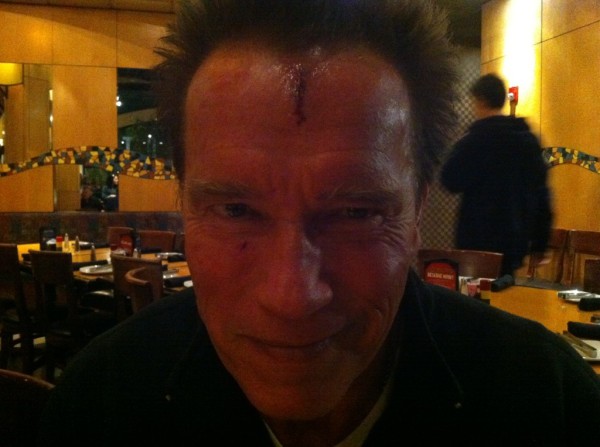 Arnold Schwarzenegger gave us a peek at an injury he got on a movie set this week. "Got a little banged up on set today. Thanks to the medical staff who got me back in action an hour later!"  He posted.