Celebrity Thanksgiving Dinners We'd Love To Crash
Do you ever wonder if the star's Thanksgiving dinners are anything like your family's? The dry turkey, the weird Uncle who insists on sitting at the children's table, football and post dinner food coma? We're sure that even celebrities wear elastic waist pants and make chunky gravy on the turkey day. Here are a few Thanksgiving dinners we'd love to crash.
Thanksgiving at the White House must be an absolute treat with the Obama's. The beautiful first family with their dog, Beau begging for table scraps as they discuss politics and The Jonas Brothers.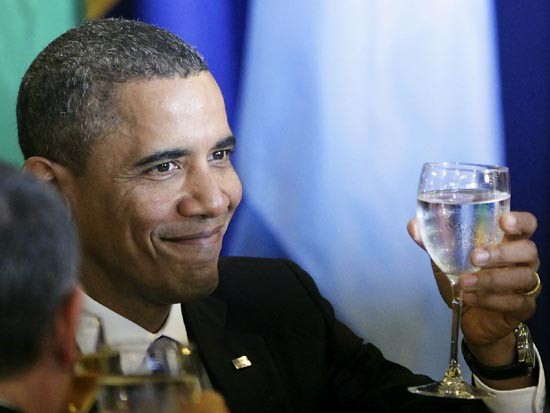 Even mother of the year, Kate Gosselin, probably wishes she didn't divorce Jon when it comes to the Thanksgiving holiday. Imagine trying to calm eight kids at the table, screaming and throwing cranberry sauce alone? We could probably look past Jon's Ed Hardy gear just to get a little help in the kitchen.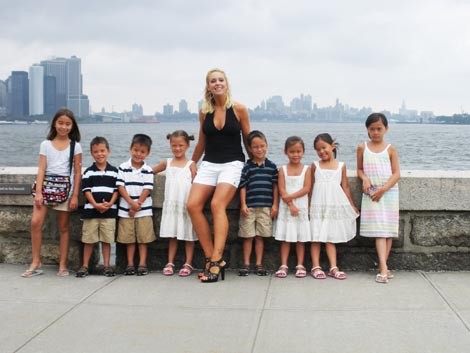 Imagine one of the many dinner scenes in Mr. and Mrs. Smith, and six adorable kids and you have the Jolie-Pitt's Thanksgiving. But this time it was the chef, maid and nannies that did all the work preparing, not an undercover spy with killer legs.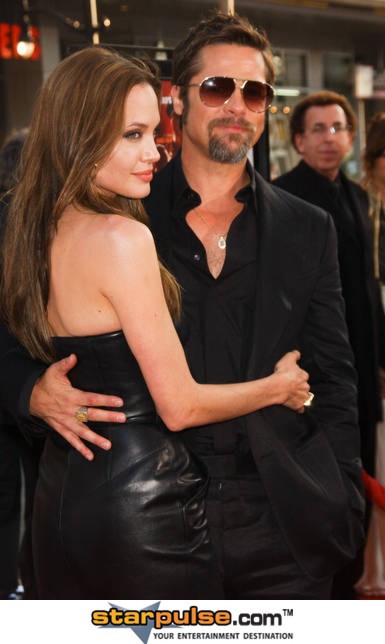 There are a few rules when it comes to Thanksgiving at the Lohan house. Don't invite dad, Michael, don't serve any booze, and make sure Lindsay actually eats.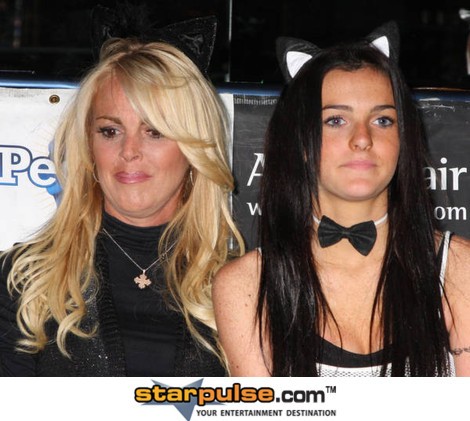 Will Britney bring her boys back home to Kentwood, Louisiana for the holidays? Turkey, grits, cornbread, jambalaya, and baby daddy Kevin Federline sounds like the perfect menu.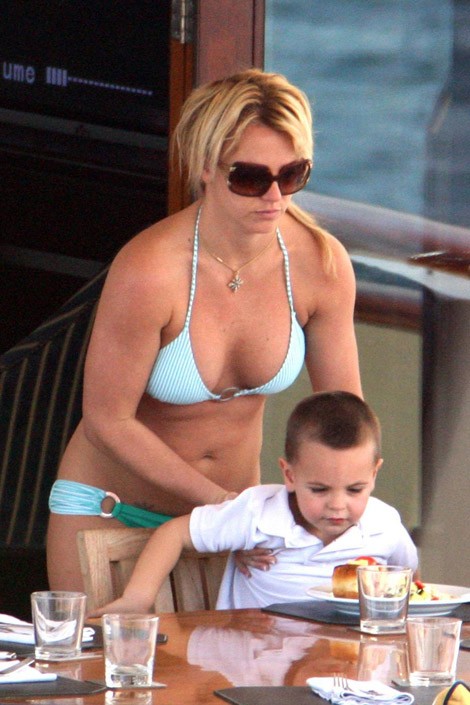 Paris and Nicky Hilton and thier family may eat their dinner at a solid oak table set with Tiffany's china in their Beverly Hills mansion but we're sure Paris pushes around her green bean salad, wishing she could sneak off into the bathroom for a little coke, and not the diet kind. Too soon?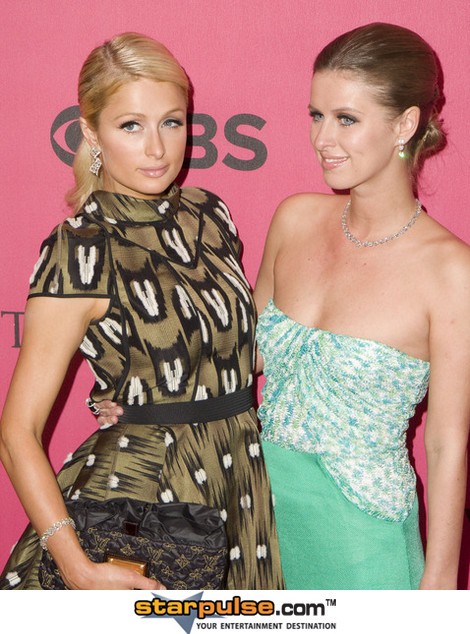 By the looks of her skinny, little frame, Victoria Beckham probably doesn't even make herself a plate, opting to help all her boys eat instead. We wonder if they'd rather play soccer after dinner than pass out on the couch watching football?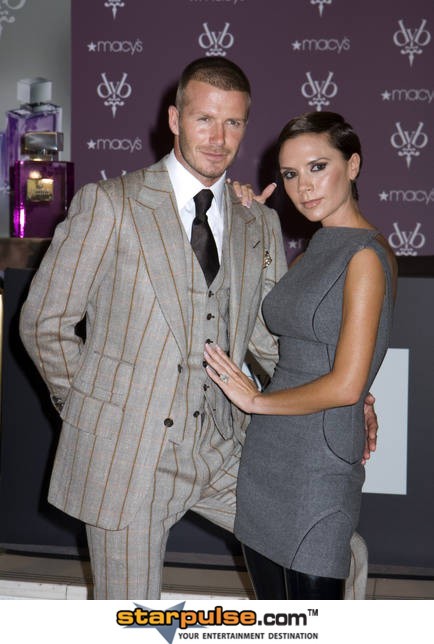 Gwen Stefani and her husband Gavin Rossdale couldn't have produced a cuter family. Their two boys, Zuma and Kingston not only have killer looks and fashion sense, we bet they are perfect angels at the dinner table. "Mommy, please pass the potatoes while we say Grace."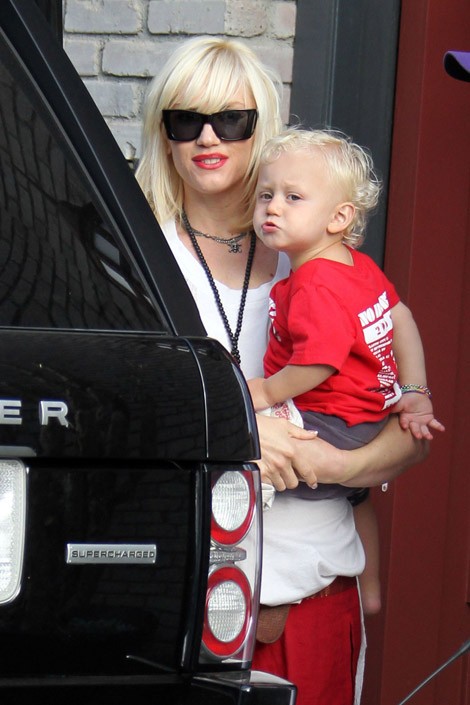 Adorable and vegetarian couple Ellen and Portia DeGeneres (she recently took Ellen's last name) won't be eating turkey on Thanksgiving. We wonder if they prefer Tofurkey, tofu or tempeh? Either way, we're sure the conversation at the table is hilarious!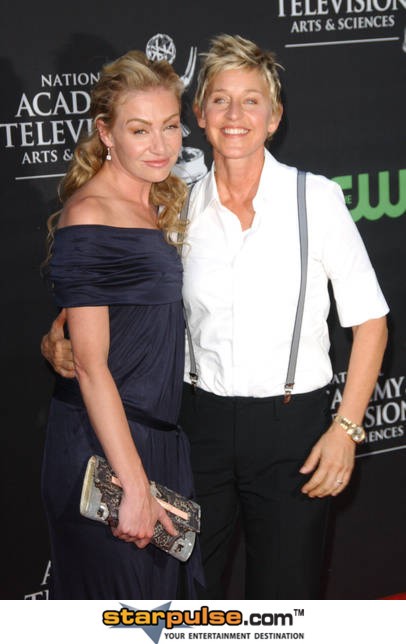 Speaking of funny conversation, we'd love to crash Will Ferrell's family Thanksgiving. If he's anything like he is on the big screen, we might not make it through dinner without peeing our pants. Or maybe he'd channel his inner Elf and serve his family spaghetti with maple syrup, marshmallows and Pop Tarts. Yummy!