Celebrity Summer Wrap-Up 2011: Shocking News And Scandals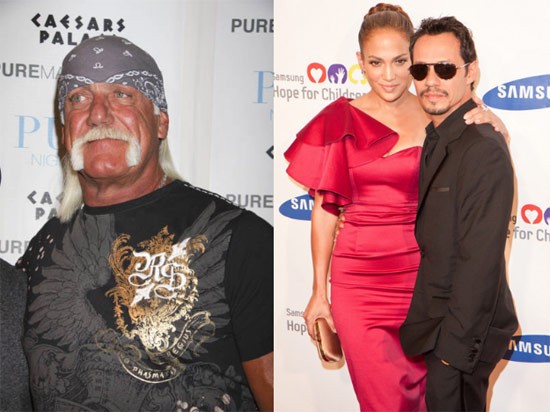 Summer is almost over and it has turned out to be a wild and wacky one for many Hollywood celebs. From Ryan Reynolds and Charlize Theron hooking up and later breaking up to Hulk Hogan being accused of domestic abuse and drug use, Celebrity Summer 2011 was an interesting one. Here is a round-up of some of the shocking news and scandals surrounding Hollywood's biggest stars this Summer.
Controversy and Scandals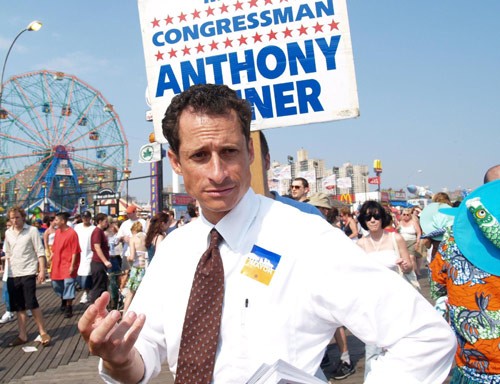 The biggest celebrity scandal this Summer involved high profile politician Anthony Weiner. Weiner, then a member of the U.S. House of Representatives for New York's 9th Congressional district, became embroiled in a sexting scandal when he was accused of sending sexually explicit photos and messages to women on social networks like Twiiter and Facebook for three years. Some of the pictures showed Weiner shirtless and displayed his genitalia. The Congressman vehemently denied he was in those pics and claimed they were photoshopped. Later after evidence linking him to some of the pictures, he finally admitted to sending sext messages to a young woman over the internet. After mounting pressure from the media and his fellow congressmen, Weiner resigned on June 16.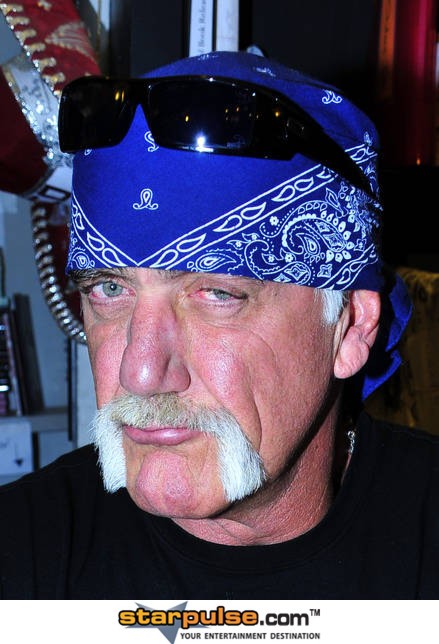 For years Hulk Hogan was portrayed as the All-American hero and a role model for kids. The former WWE Mega superstar preached to young wrestling fans about saying their prayers and eating their vitamins. But according to former WWE wrestler Warrior and Hogan's ex-wife Linda, the Hulk was no hero or role model. Warrior, who has tried to engage Hogan in an online feud, has posted vlogs criticizing Hulk for being a hypocrite, avid drug user, and having an open relationship when he was married. Linda Hogan has backed up some of these claims in her tell-all book, "Wrestling the Hulk: My Life Against the Ropes." In the book, she accuses the Hulkster of being addicted to drugs and abusing her for years during their marriage. Recently, Linda appeared on a radio show and implied to a caller that her ex-husband might have had a homosexual relationship with his friend and former WWE wrestler Brutus "The Barber" Beefcake.
Hook-Ups and Break-Ups
This Summer saw a lot of unexpected celebrity hook-ups and break-ups. After finalizing his divorce from Scarlett Johansson at the beginning of July, Ryan Reynolds began dating Charlize Theron. The two were spotted together at the LAX airport in mid-July. But after less than two months of dating, the couple called it quits earlier this month. It's been reported that Ryan broke it off because he didn't want to settle down. It's now rumored that Ryan is now dating another Academy Award winning actress - Sandra Bullock.
The biggest celebrity break-up this Summer was the split between Jennifer Lopez and Marc Anthony. After seven years of marriage and twin babies, the star couple decided to separate. Reportedly, J-Lo made the decision to finally leave Anthony after years of infidelity. The couple's spokesperson confirmed the separation on July 15.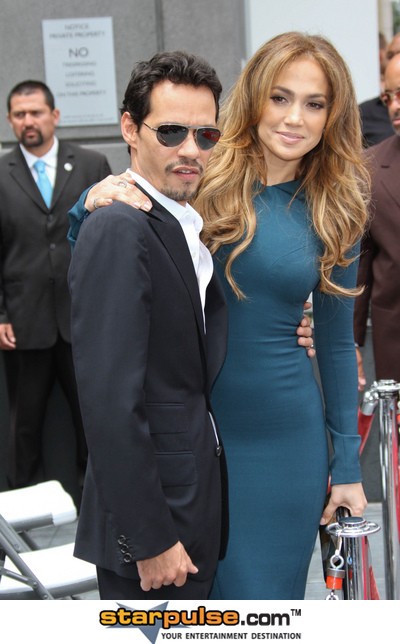 Other celebrity break-ups this Summer include Maria Shriver and Arnold Schwarzenegger finalizing their divorce on July 1, after it was revealed that the Governator had an adulterous affair with an employee during their marriage. Schwarzenegger also fathered a son with this employee and kept it a secret from Maria for 14 years.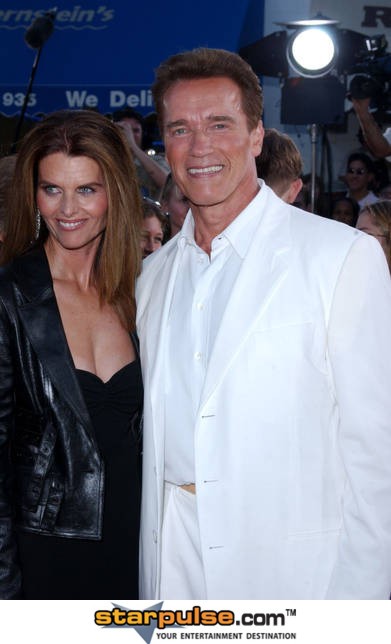 Last and least, Sandra Bullock's ex Jesse James and TV personality/Tattoo artist Kat Von D separated in July after a one year relationship. But now it looks like they are now back together and re-engaged.
Deaths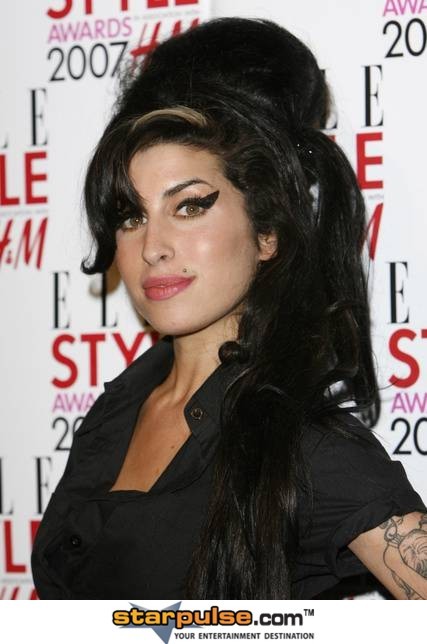 The most shocking celeb news this Summer was the unexplained death of Amy Winehouse. On July 23, the Grammy award winning artist was found dead at her home. For years Winehouse struggled with substance abuse, mental health issues, and a eating disorder. As troubled and chaotic her life was, no one expected a talented individual like herself to pass away so soon.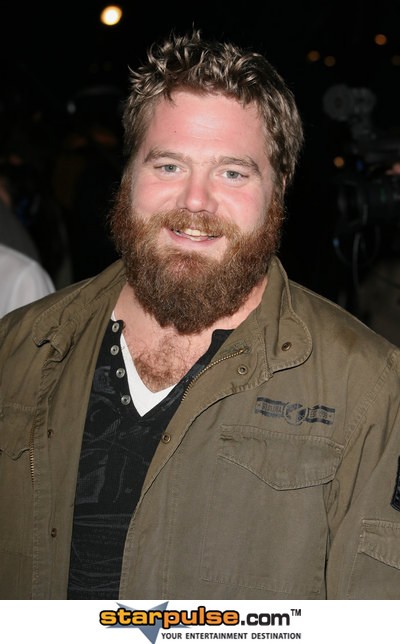 The most controversial passing this Summer was the death of "Jackass" and "Viva La Bam" star Ryan Dunn. On June 20, Dunn died in a car crash along with a production assistant from "Jackass Number Two" in the passenger seat. It's believed that Dunn was drinking heavily at a bar hours before. The Toxicology report showed that Dunn's blood alcohol level was above the state of Pennslyvania's legal limit. Ryan received criticism and a lack of sympathy from people like Roger Ebert for driving while under the influence, but fans mourned his loss on Twitter and Facebook.