Celebrity Style Watch: Stars Choose Big, Colorful Scarves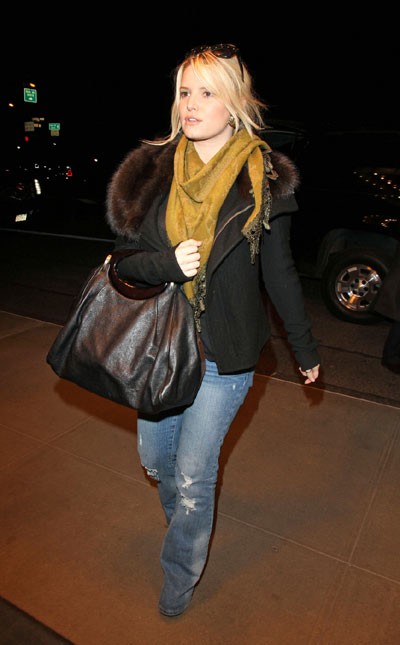 Large scarves are one of the "it" fashion accessories this season, particularly on the East Coast and in colder climates.Jessica Simpson wore a mustard yellow one and ripped jeans upon returning to her Midtown hotel after dinner at ABC Kitchen Restaurant.
We spotted "Sex and the City" star Kim Cattrall wearing a purple scarf at Heathrow airport.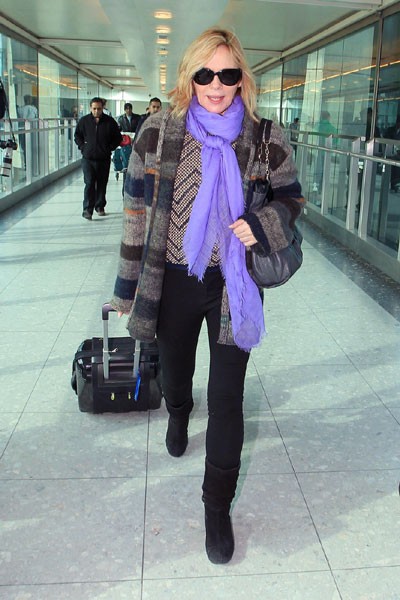 Helen Mirren left the VIP screening of "The Tempest" at the May Fair hotel in London wearing a white scarf.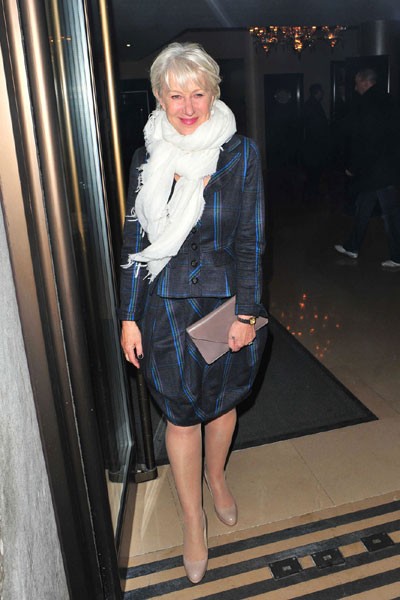 "Predators" star Adrien Brody went shopping on Rodeo Drive in Beverly Hills wearing a blue scarf on a chilly day.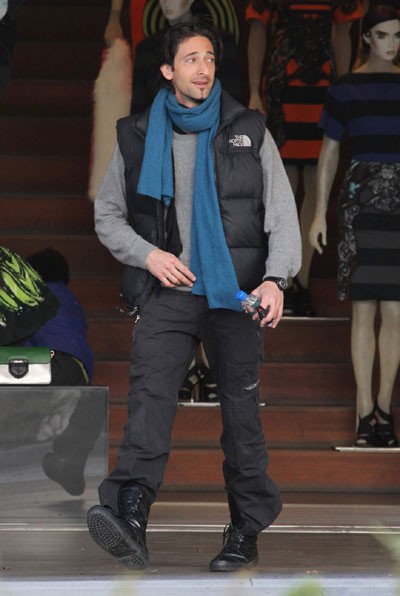 Uma Thurman donned a plaid scarf as she checked out of her hotel in Los Angeles.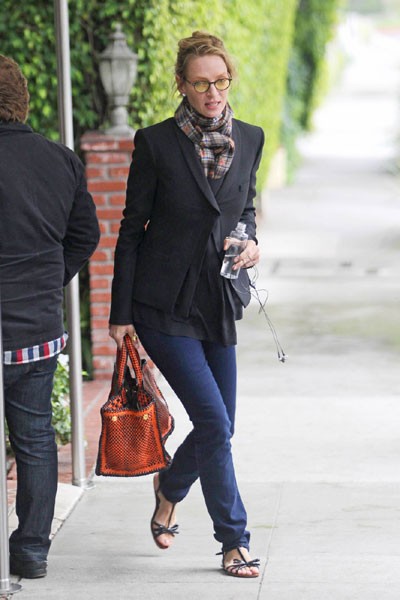 Naomi Watts took her sons Sasha, 3, and Kai, 2, to a park wearing a blue scarf.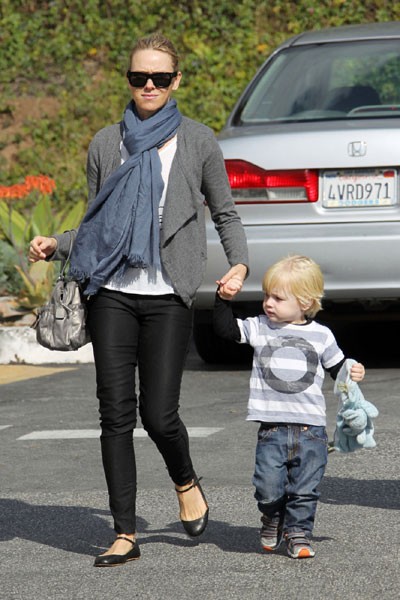 Supermodel Miranda Kerr wore a simple gray scarf on her to her hotel during Paris Fashion Week.