Celebrity Style Transformation: Mila Kunis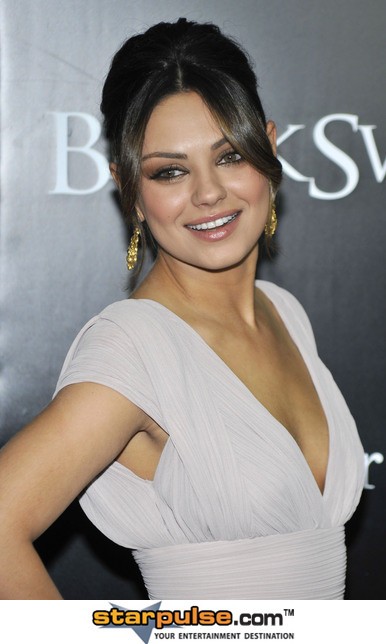 Mila Kunis' career has certainly come a long way since we first saw her on That 70's Show. Her fashion sense has also changed since her appearance on the long-running sitcom.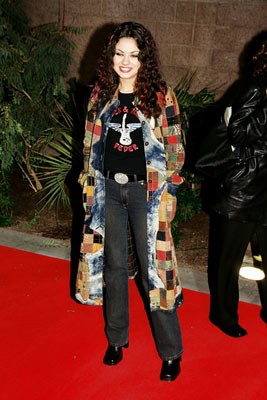 Above is Mila Kunis, circa-2000. She's barely recognizable! The Russian-born actress had been on That 70s Show for two years at this point, and her character Jackie was one of the most memorable on the sitcom.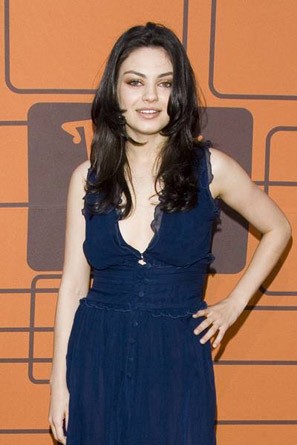 Flash-forward to the end of That 70s Show and we have Mila in a more suitable outfit. At this point her future was questionable, as she had only appeared in panned movies and voice-acted for Family Guy.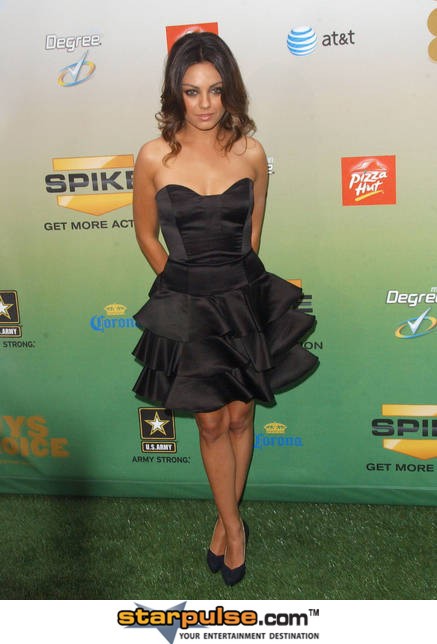 Lucky for us, Judd Apatow came along and reminded us all why we like Mila Kunis by letting her shine in Forgetting Sarah Marshall. Since then, Kunis has starred in several large films and has been applauded for her work in Black Swan. What do you think of Mila's fashion transformation?
Click Here For More Mila Kunis Pictures