Celebrity Spring Fashion Preview
If you are on the East Coast then you are probably counting down the days until you can put away your mittens and puffy coats and break out the shorts and flip flops. And although the West Coasters always have the luxury of the warmth, they still need to obey the fashion laws and wait until spring to start rocking the right looks. Nonetheless, we are all ready to kick that lion to the curb and welcome the cozy little lamb.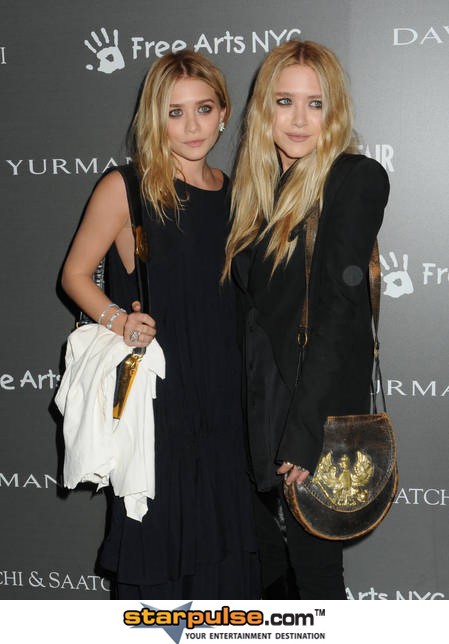 A few celebrities who rarely let us down with fashion are Diane Kruger, Mila Kunis, Jennifer Aniston and although we hate to admit it- Mary Kate and Ashley Olsen.  The twins sometimes want to make us fashionistas hide our heads in shame but other times they do us proud.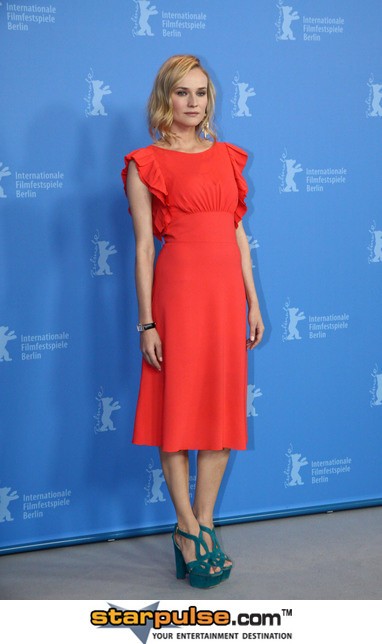 Some accessories we can't wait to indulge in this season- hats, big architectural jewelry and tassels. Don't forget to polish those nails in grays and purples and keep your makeup natural and light with soft, Barbie pink lips.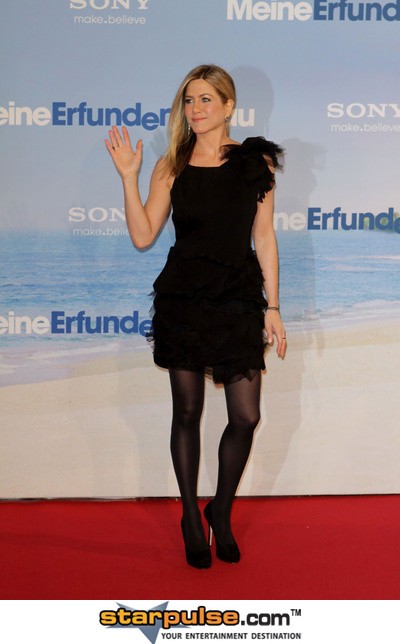 This spring, a few trends we can't wait to rock are big, bright stripes, sun dresses, avant-garde and bright heels and loose shirts with cut-out backs. Make show to off those hot legs with short shorts paired with logo t-shirts, a blazer and knee high socks. Embrace your inner Laura Ingalls Wilder and be comfortable in a long, cotton skirt, especially in our favorite spring color- pale yellow. Bring it on, spring!