Celebrity Slim-Downs Of 2011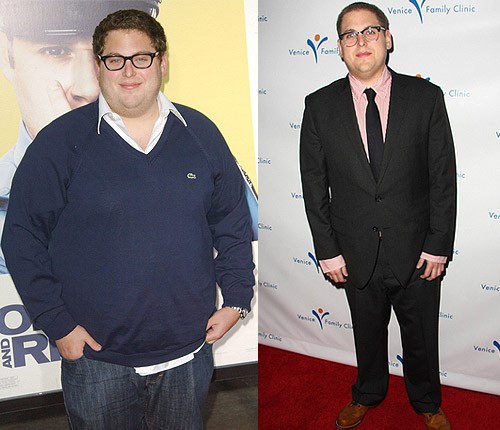 Weight is a big issue in Hollywood (no pun intended). Celebrities are either too heavy or too thin for sensationalist magazines. However, it's always a feel-good story when a celebrity begins to shed the pounds - here are the most notable celebrity slim-downs of 2011!
Jonah Hill: The Sitter and 21 Jump Street star lopped off 40 pounds this year - he's barely recognizable now, especially compared to his look in The Sitter (which had its released delayed several months). Fans were worried that Jonah wouldn't be as funny if he lost weight - we'll have to see for sure when 21 Jump Street comes out in March.