Celebrity Sightings At London Fashion Week: Bradley Cooper, Kendall Jenner, More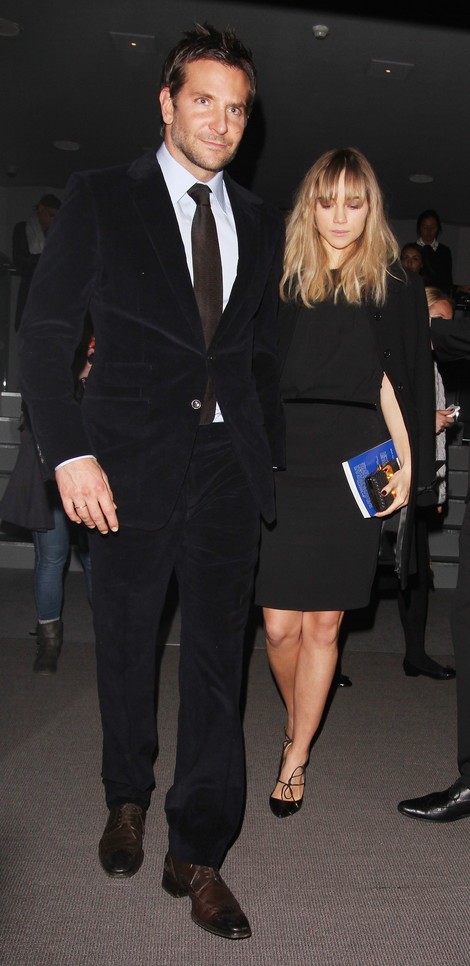 On the heels of New York Fashion Week, several celebrities jetted to England to celebrate London Fashion Week.
Bradley Cooper, 39, was spotted hanging out with his girlfriend and model Suki Waterhouse, 22, at the Tom Ford show. The pair met last February.
Waterhouse recently told Rollacoaster magazine, "I met him at the Elle Style awards in London last year. We were introduced and hit it off almost immediately.
"We were dancing at the after-party, and he asked me if I fancied going to a club. We went to Cirque Le Soir in London - and he's a ridiculously good dancer, yes. But I'm a serious dancer too, so I don't know if I was fully concentrating on that. We make a pretty good duo, though."
Check out more photos from London Fashion Week...