Celebrity Sightings At Comic-Con 2011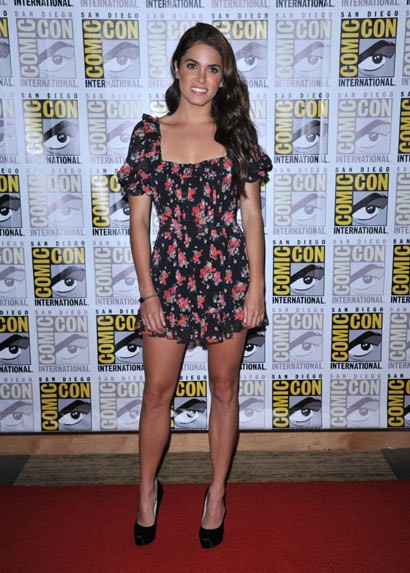 The world's largest comic book festival, Comic-Con international at San Diego, is winding down and ends today. San Diego certainly sees its share of freaks and geeks every July as well as plenty of celebrities promoting their latest film or TV shows. Here are a few celebrity sightings from the week.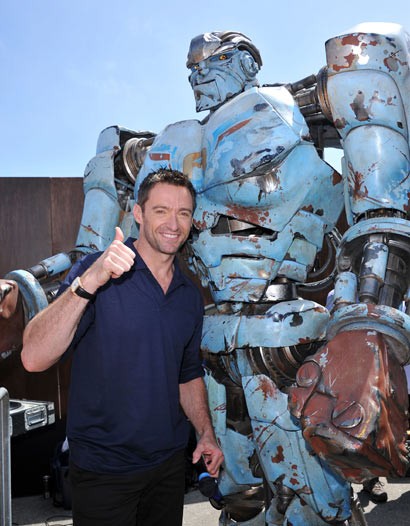 Hugh Jackman promoting - 'Real Steel'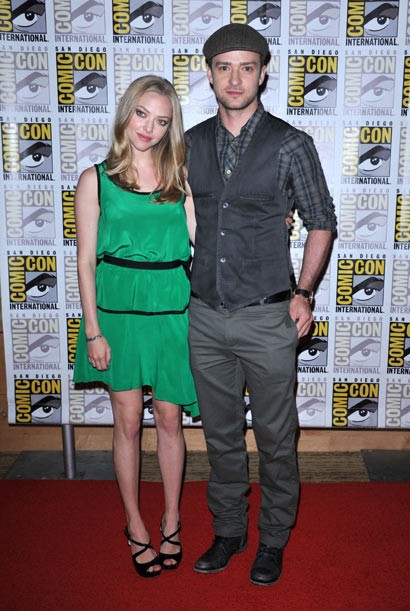 Amanda Seyfried and Justin Timberlake at the 'In Time' press conference.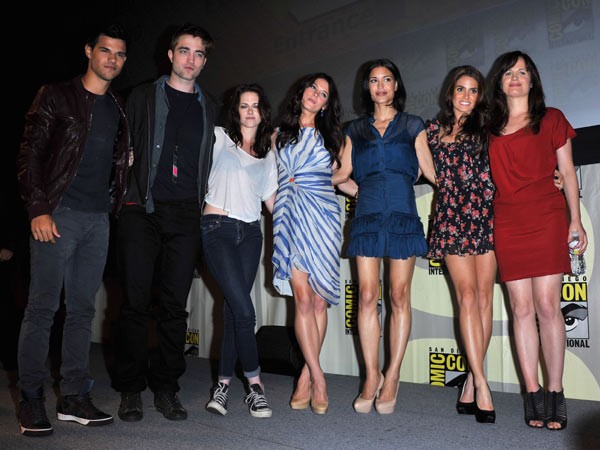 Kristen Stewart, Robert Pattinson, Taylor Lautner, Ashley Greene, Nikki Reed, Elizabeth Reaser 'Twilight: Breaking Dawn Part 1' press conference.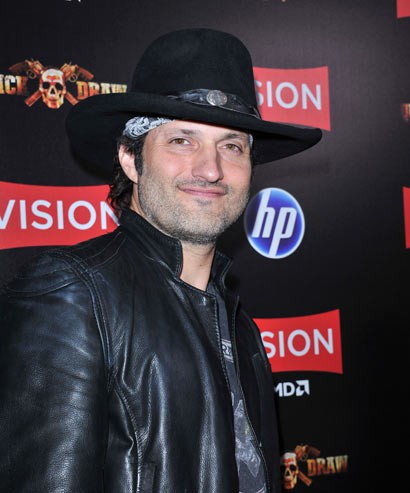 Robert Rodriguez at the Hard Rock Hotel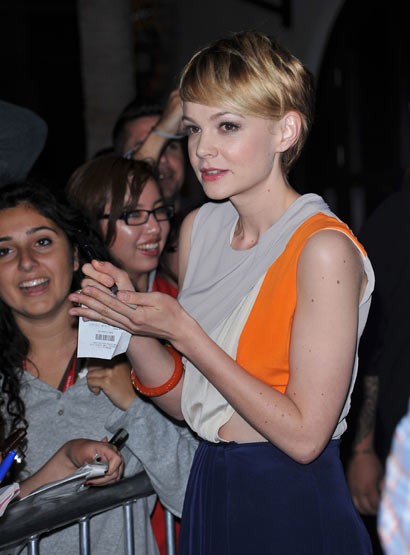 Carey Mulligan at an evening party held at the Hard Rock Hotel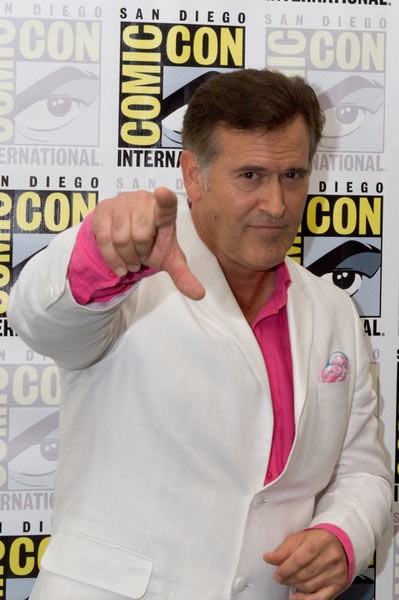 Bruce Campbell promoting 'Burn Notice'