Celebrity Sightings At Coachella: Kristen Stewart, Robert Pattinson & More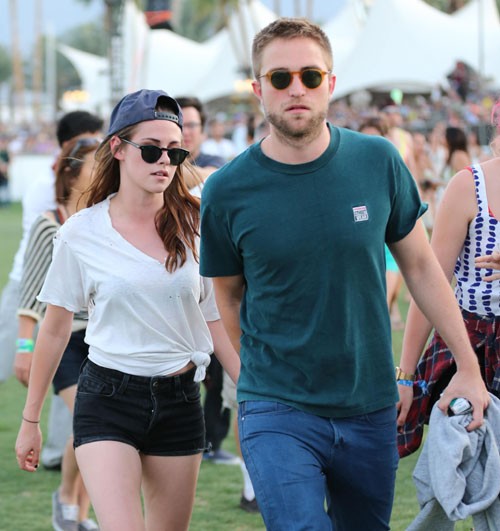 Coachella Valley Music and Arts Festival, now in its 14th year, draws thousands of music fans to Indio, California, for the two weekend event. Besides the droves of music lovers, the music and cultural event is also a celebrity-spotting wonderland.
Day one and two saw sightings including Kristen Stewart, Robert Pattinson, Paris Hilton as well as Victoria's Secret models Miranda Kerr and Alessandra Ambrosio to name a few.
The event will wrap up next weekend and is expected to draw some 80,0000 or more attendees.
Check out some celebrity sighting from day one and two and check back for more during the festival...