Celebrity Sighting: Rihanna & Drake Dine Together In Amsterdam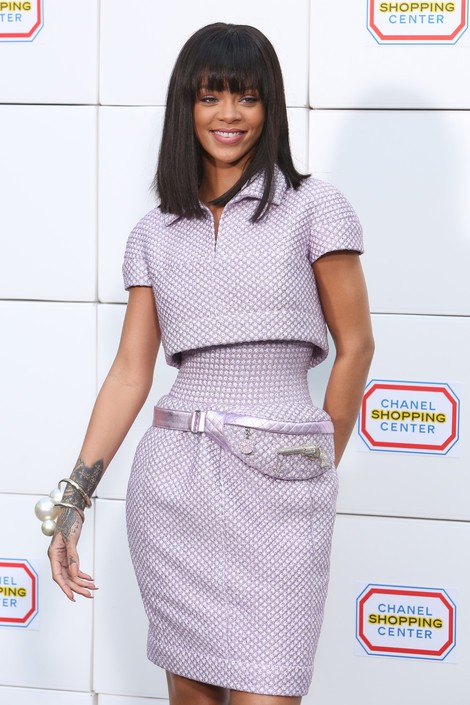 Are they or aren't they? Rihanna and Drake were spotted dining together in Amsterdam, Holland, on Thursday night, fueling rumors that their romance is back on.
The rapper is currently touring Europe, and last month his ex-girlfriend Rihanna joined him on stage during a performance in Paris, France. They've insisted they are just friends, but it appears there's more going on then they are letting on.
They have since been photographed dining out together at a sushi restaurant in Amsterdam.
The couple dated briefly in 2010.