Celebrity Quotes: Tobey Maguire's Got Game & More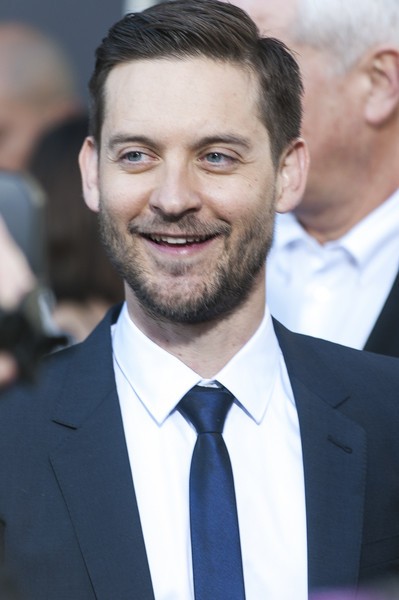 Tobey Maguire: "I played well and the President nicknamed me The Beast and, by the end of the three games, of which we won two out of three... he named me the MVP (most valuable player) of our team... He was a great leader of our team; he communicated very well, he was very encouraging... We were struggling in the third game... we were down and the President stepped up... and won the game for us." Actor Tobey Maguire on playing basketball with Barack Obama and George Clooney against a team led by Don Cheadle.
Don Cheadle: "There was a letter that showed up, it was a memo about no eye contact and you had to say 'Sir' and if you drank in front of him you had to have your finger out... It had Sexy Beast letterhead on the top of it... I would say that maybe it was intended as a joke, but everyone took it very seriously." Don Cheadle on working with prankster Ben Kingsley in Iron Man 3.