Celebrity Paychecks: How Much Do Your Favorite Stars Earn?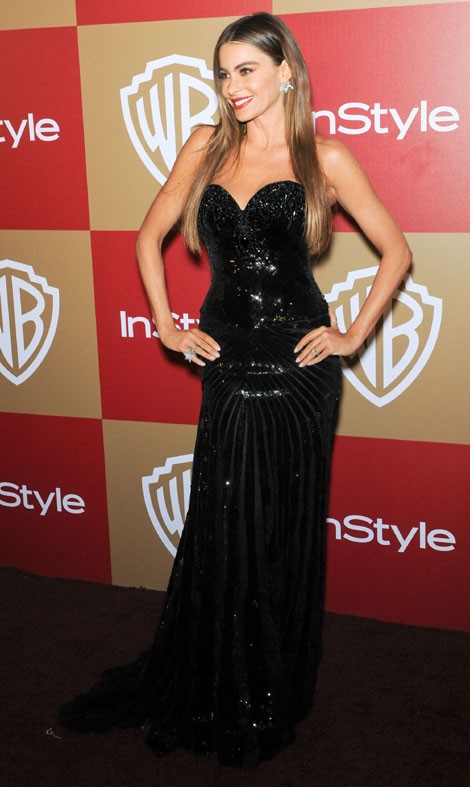 Did you ever want to know how much money celebrities really make?
Justin Bieber banked an estimated $55 million last year, translating to just over $6,000 an hour. He is the highest paid star on Parade magazine's "What People Earn" list, which will be available in this Sunday's newspapers.
"Les Miserables" star and Oscar winner Anne Hathaway made $10 million, and "NCIS" star Mark Harmon brought home an estimated $38 million - $2.5 million more than Brad Pitt. Who knew!
Sexy Latina "Modern Family" star Sofia Vergara made $21 million. The $175,000 she earns an episode definitely contributed to that number. But she also has endorsement deals with Kmart, Covergirl and Pepsi.
New England Patriots quarterback Tom Brady earned $23 million, while celebrity chef Paula Dean brought home $16.5 million worth of bacon.
Not so rich is Alana Thompson, the star of "Here Comes Honey Boo Boo." She made a mere $50,000.
Check out more in the video below or wait for the new issue of Parade magazine, on newsstands tomorrow.