Celebrity Nude Photo Hack May Have Been The Result Of Phishing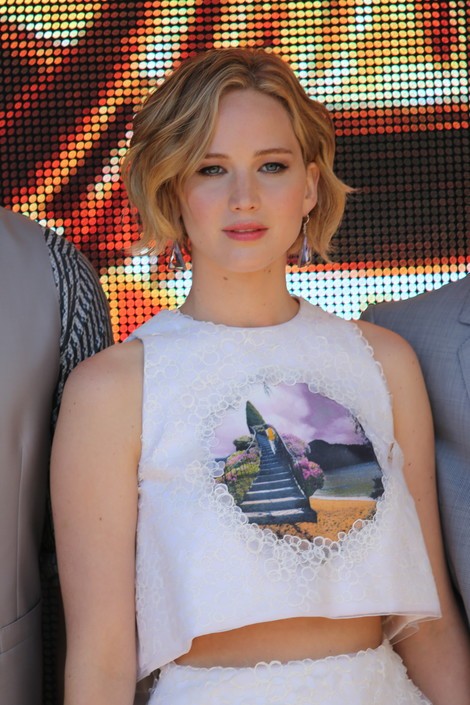 The recent theft of private nude photos belonging to dozens of celebrities, including Jennifer Lawrence, Kate Upton and Kirsten Dunst, may have been the result of phishing, and not a security breach or straight hacking of Apple's iCloud.

TMZ.com reports that authorities are looking into whether several of the celebs who were hacked -- specifically Upton, Lawrence, Lea Michele and Mary Elizabeth Winstead -- were actually baited into giving up their passwords via a phishing email they may have gotten that appeared to come from Apple.

The tech giant has denied there were any breaches in its iCloud service or in its 'Find my iPhone' app, which was also said to have a flaw that may have led to the leak, making the phishing theory plausible.

"We have discovered that certain celebrity accounts were compromised by a very targeted attack on user names, passwords and security questions..." the company said in a statement on Tuesday; adding, "None of the cases we have investigated has resulted from any breach in any of Apple's systems including iCloud or Find my iPhone."

Phishing is when scammers try to steal your private information by sending authentic-looking email that gets recipients to reply with their personal info. For example, you get an authentic-looking email saying your credit card account has been compromised and the company is trying to reach you. There's a link to click and it goes to a website that looks pretty real, only it isn't, and when your information is entered, it's all over.