Celebrity Nose Jobs: Before & After Shots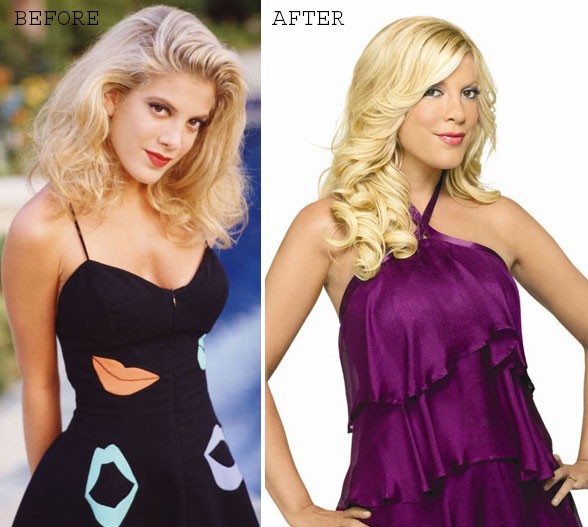 Many celebrities have had nose jobs, although only a fraction of them admit it. Of those that do, they often claim a deviated septum forced them to have rhinoplasty. But we know the real reason why so many in Hollywood go under the knife - vanity!
The irony is that not all of them like their new look.
Former "Beverly Hills, 90210" star Tori Spelling openly admitted to having a nose job and breast implants in her 2008 memoir "sTORI Telling." She said she regretted getting the work done.
See who else in Hollywood has had a nose job...