Celebrity New Year's Resolutions for 2010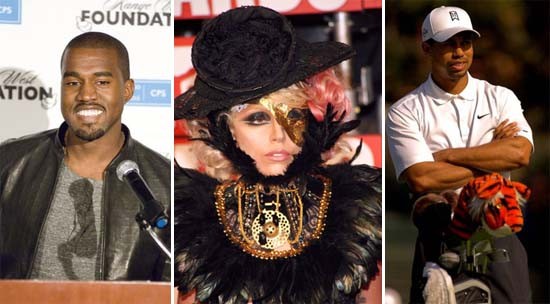 The year is coming to an end and many celebrities are relieved that 2009 is almost over. A lot of celebrities are looking forward to 2010 to repair their image, work on bad habits, and be just as successful as they were in 2009. A new year means new attitude. Here are some New Year's resolutions from our favorite celebrities for 2010:
(
Note:
These aren't real celebrity New Year's resolutions. They're mock celebrity New Year's resolutions.)
1. Become a boxer in the Women's International Boxing Association since I like to throw jabs at women.
2. Buy my own albums and sell them on the street since no one is buying them from retail stores.
3. Have my own dating show on VH1 entitled "A Punch of Love with Chris Brown."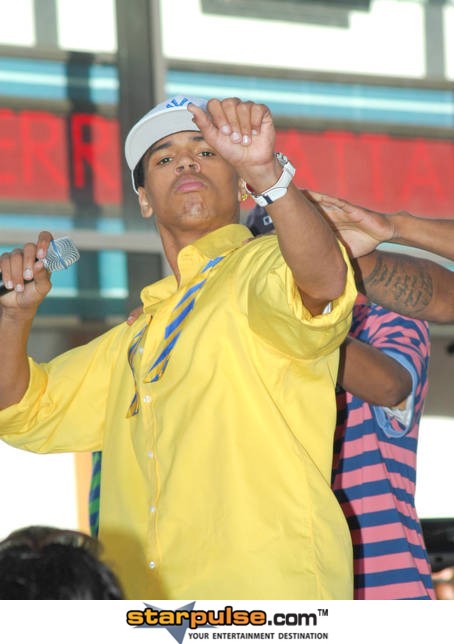 Image © Jill Bednar / PR Photos
1. Sue all the bloggers who say I look like E.T. the Extra-Terrestrial.
2. Start my own daytime TV talk show that will be even worse than Tyra's.
3. Create a bobblehead doll with the same measurements of my own head.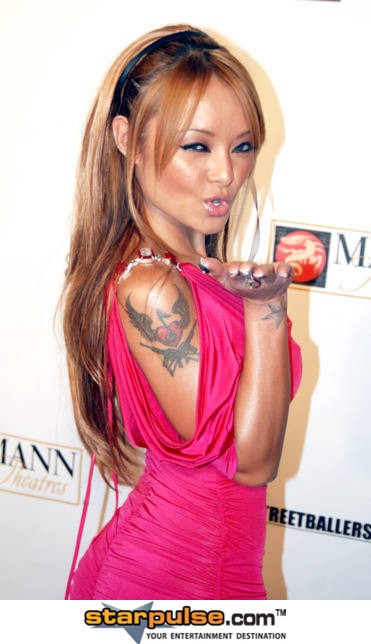 Image © Koi Sojer / PR Photos
1. Show the world that I'm not an a**hole by only interrupting those long and boring Oscar speeches at the Academy Awards.
2. Interrupt one of
Barack Obama
's speeches and tell the world why I'm so great and deserve to be the President of the United States.
3. Dedicate my next album to Taylor Swift, even though she wouldn't care.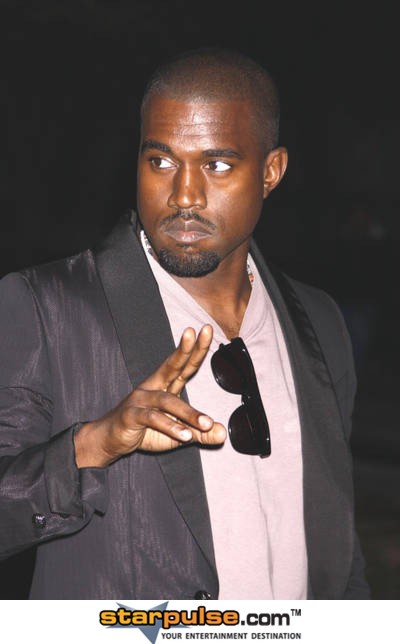 Image © Anthony G. Moore / PR Photos
1. Send Kanye a check in the mail for making me famous.
2. Steal more of Miley Cyrus' young fans.
3. Hit anyone in the head with my guitar if they dare to interrupt one of my award acceptance speeches again.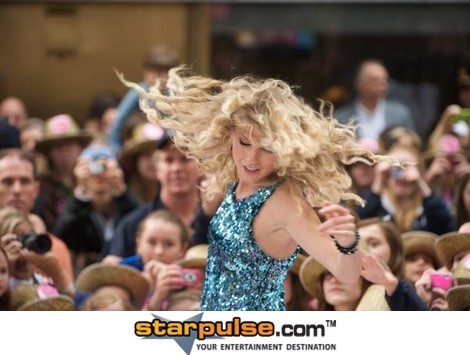 Image © Kent Miller / PR Photos
1. Wear even more ridiculous outfits like Bozo the Clown's costume or Darth Vader's suit.
2. Reveal my true identity and real name -
Zach Braff
.
3. Lift weights to get big muscles like my boyhood idol
Madonna
.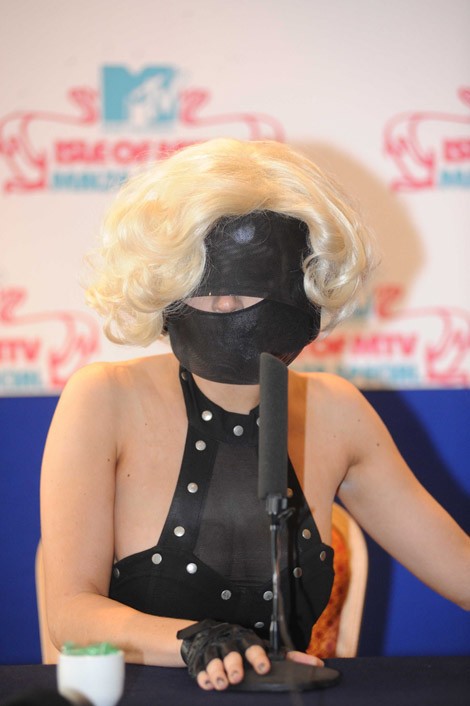 Image © MTV
1. Star in "Twilight" the TV show.
2. Make more teenage girls pass out by having all the guys from the film take off their shirts in a "Twilight" concert.
3. Have a made-for-TV wedding like Khloe and Lamar's wedding for
Kristen Stewart
and
Robert Pattinson
.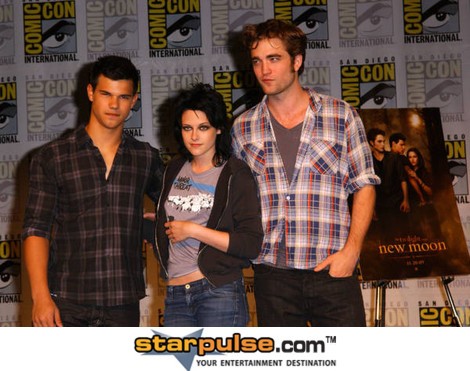 Image © Albert L. Ortega / PR Photos
1. Keep my mouth shut and just be beautiful.
2. Dump, date, and dump my boyfriend
Brian Austin Green
again.
3. Bore more of my fans with "
Jennifer's Body
part 2."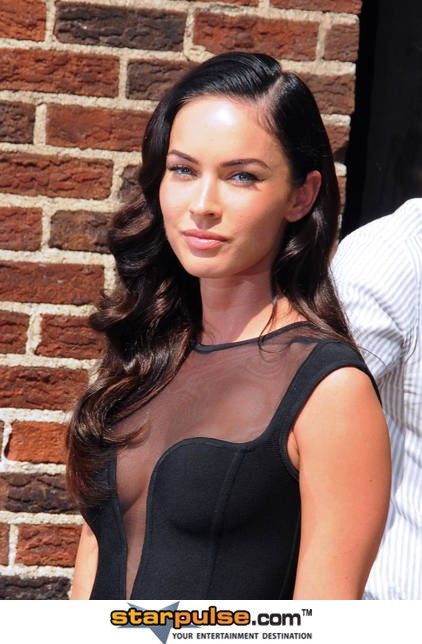 Image © Janet Mayer / PR Photos
1. Have a nine-foot tall baby.
2. Announce to the world that we're not really married, just attention-getters.
3. Sell medical pictures of Kim's nose job to the tabloids and pretend we didn't have anything to do with it.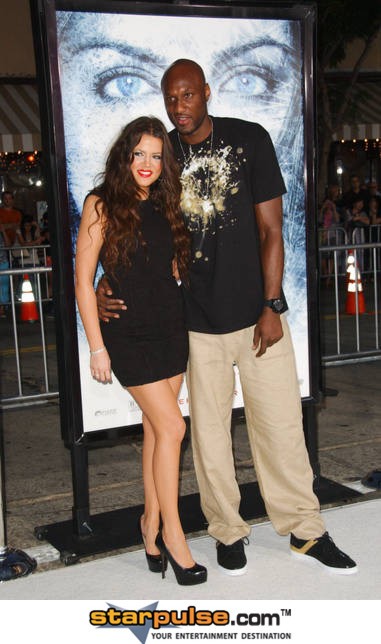 Image © Albert L. Ortega / PR Photos
1. Get back together and reveal to the world that our split was a publicity stunt for the show.
2. Adopt Octomom's babies and rename the show "Jon & Kate Plus Another 8"
3. Release a sex tape entitled "Jon & Kate Plus 8 inches."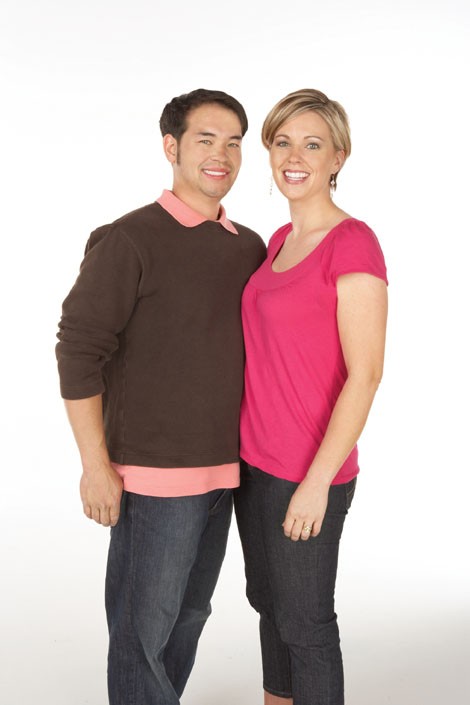 Image © Discovery Communications
1. Get back to cheating again once this scandal blows over.
2. Get back to playing golf so I can afford to pay my wife all that money I owe her for cheating.
3. Use a backup cell phone hidden with the phone numbers of all my future mistresses.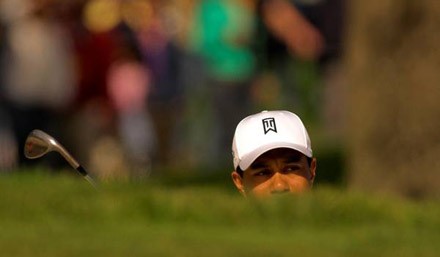 Image © PR Photos
Story by
Maccorley Mathieu
Starpulse contributing writer