Celebrity Moms & Their Cute Mini-Me's (Video)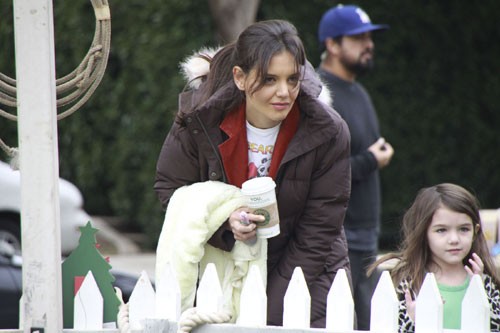 Check out these celebrity  moms and their adorable lookalikes! Jessica Alba is an international sex symbol, but her favorite role is mom. Motherhood definitely looks good on her.

Nicole Richie is plenty busy with two minnie hipsters of her own.  These kids definitely rock the accessories just like mom.

Suri Cruise is a carbon copy of her stunning mom Katie Holmes. The 5 year old has been rocking designer duds since she was just days old.

And there's no question where Britney Spears' sons get the blonde looks and love of the camera from.