Celebrity Misbehavior: Star-Studded Arrests In Every Genre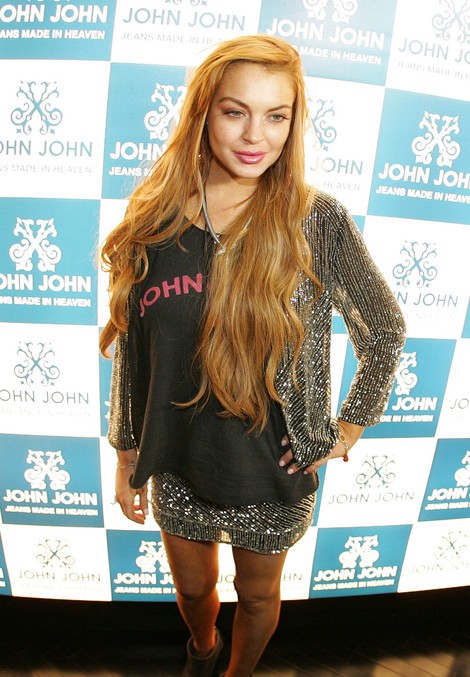 Celebrities are often famous for amusing the public with their crimes, which might be why there are so many repeat offenders. If a ten-million-dollar movie flops, what's a star to do to keep the covers of Extra, Inquirer and other tabloids intrigued?
Repeat offenders like Charlie Sheen and Lindsay Lohan have captured the public's interest so many times with their criminal records that their hijinks have almost become ordinary. First-time offenders like Shia Lebeouf (arrested for wandering around a Walgreen's and refusing to leave) also grab headlines and give the public new perspectives on how their favorite stars are handling their fame. They might need to contact a criminal lawyer like the one at http://mydefence.ca/ before they make any decision.
Paris Hilton, Nicole Richie, and Khloe Kardashian are all guilty of spending more than $30,000 per retreat for this kind of punishment (often for simple DUIs). However, only 11.2% of all drug and alcohol addicts in the USA receive help for their problems, so these ladies do deserve a thumbs-up for trying.Celebutant criminals often find themselves in over-the-top rehabs that often include amenities such as: helicopter rides, horse grooming, and even private massages. Both Eminem and Britney Spears spent 30 days in Promises in Malibu, which promotes acupuncture therapy (for a whopping $38,000 a month).
Which famous arrests do you recall? From OJ Simpson to Snoop Dogg, every fan has their favorite naughty star. Check out this infographic to learn more about celebrity misbehavior, and find out if you've missed any of their recent misdeeds.