Celebrity Matchmaking List: Couples That Could Work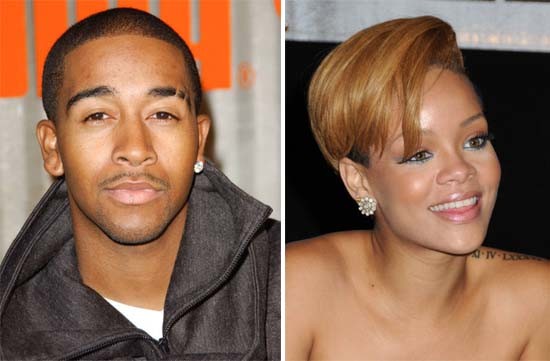 There are so many eligible celebrities that we were able to come up with a few celebrity pairings that we think would work. In part 2 of celebrity dream couples, let's take another look at some possible celebrity matches. Let us know which match you think will work!
Rihanna/Omarion
Should singer Rihanna ever want to date another industry peer, she and fellow musician Omarion maybe should give it a go. They would make the cutest pair.
Jennifer Aniston / Lenny Kravitz
Ever since actress Jennifer Aniston divorced actor Brad Pitt in 2005 all of her dating moves has consistently been under the public radar. We've found a bachelor for this single lady in the name of musician Lenny Kravitz. We think they'd make a great pair since she has a keen eye for handsome musicians.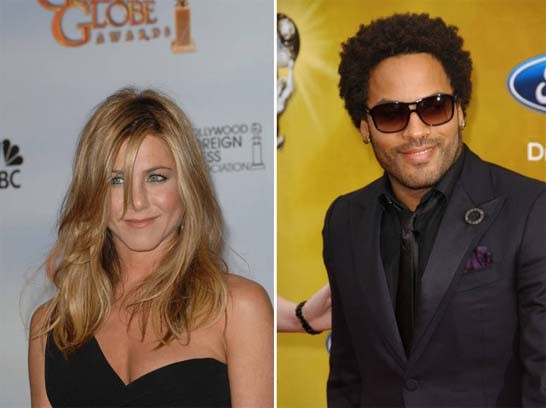 John Mayer/Shakira
According to musician John Mayer his former flame, singer Jessica Simpson, was like "snorting cocaine." If this was the case, then our pick for him is singer Shakira who would be more like injecting heroin. It wouldn't be just physical either; Shakira is one intellectual who could teach Mayer a thing or two.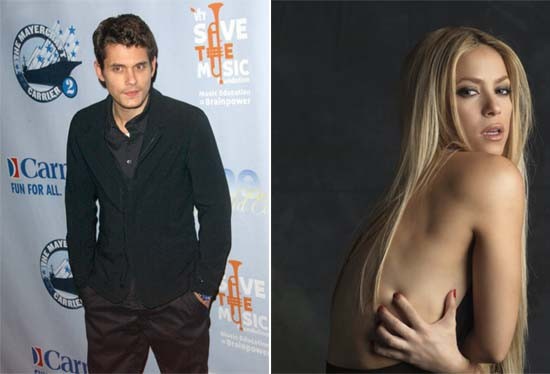 Jimmy Kimmel / Pamela Anderson
TV show host Jimmy Kimmel has always had a very good on screen chemistry with actress Pamela Anderson, so much so, that we think it would also really work well for them in terms of dating.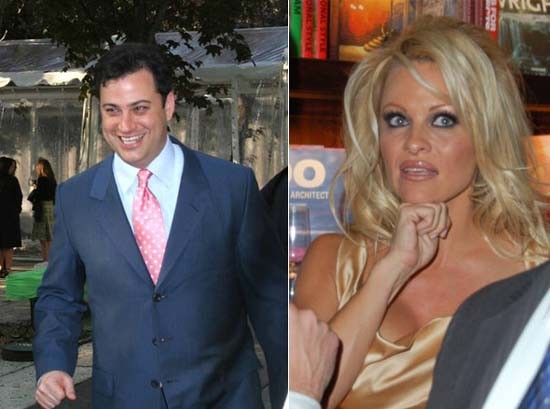 Taylor Lautner/Sarah Ramos
Twilight film series heart throb Taylor Lautner, who was recently associated with singer Taylor Swift, may find a lasting connection with actress Sarah Ramos.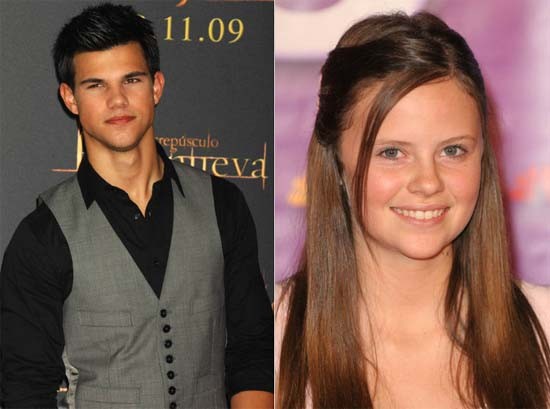 Britney Spears/Joe Jonas
Singer Britney Spears, who has been solo since her divorce from backup dancer Kevin Federline, should consider someone in the music business. With singing bachelor Joe Jonas, it may seem odd at first, but we think it might just work!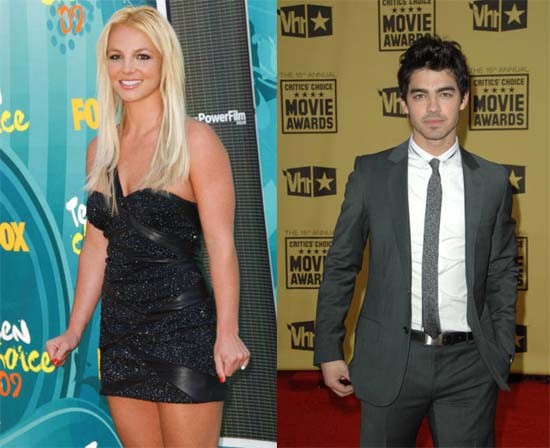 Jessica Simpson/Nick Carter
Singer Jessica Simpson had not has not had much luck in the love department, but we think things may just turn around in her favor with Backstreet Boys singer Nick Carter. It's  a sure bet!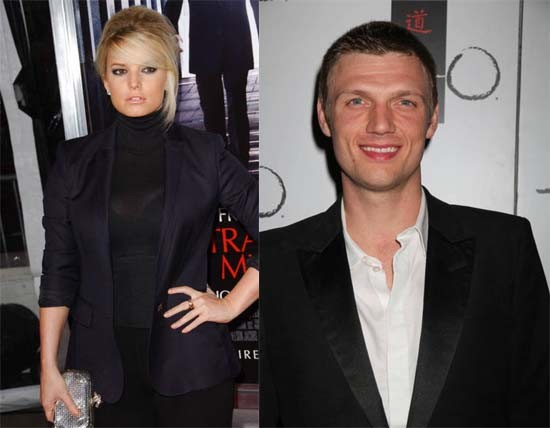 Lindsay Lohan/Scott Michael Foster/Megan Fox
A woman of many preferences, for actress Lindsay Lohan actor Scott Michael Foster or actress Megan Fox, would either be a good pick?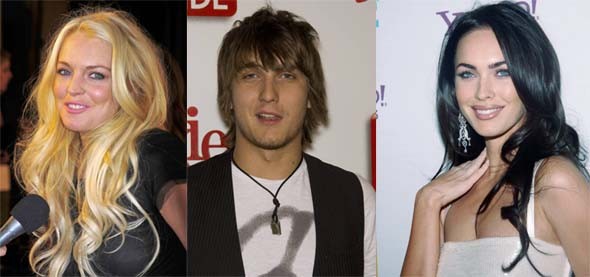 Nicole Scherzinger/Shaun White
Sure it would be cougar love, but we are certain that Olympian gold award winning sports star Shaun White would be 100% smitten upon laying eyes on singer Nicole Scherzinger.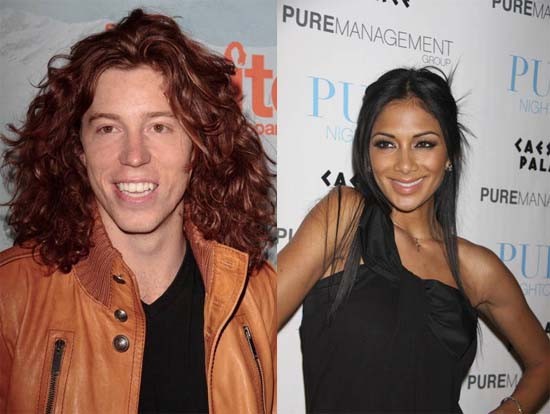 Vivica Fox/Jamie Foxx
Actress Vivica Fox has a spice for life that we think she would find in common with spirited comedian/actor Jaimie Foxx. Plus, it helps that they have the same last name somewhat.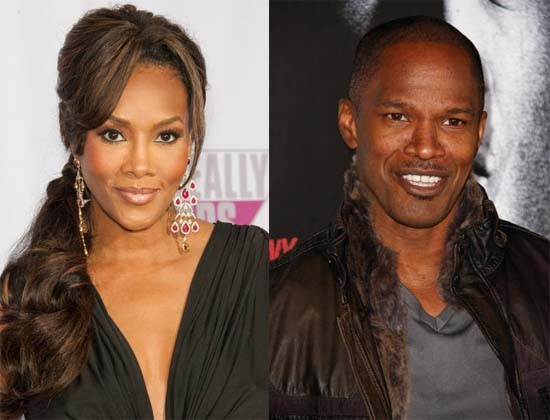 Dakota Fanning/Nathan Kress
Dakota Fanning, the now "mature" actress, may need date to the Oscars, and fellow actor Nathan Kress may be of good company for her consideration.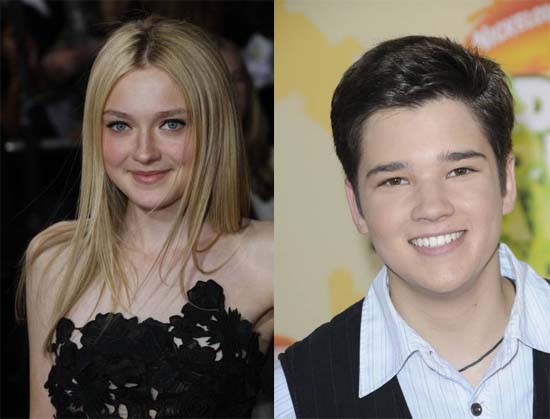 Story by Claudine Paul
Starpulse contributing writer