Celebrity Matchmaker: 5 Valentines For Susan Boyle

Valentine's Day is tomorrow. It's a day when lovers treat one another to flowers, chocolates, cute stuffed animals and other unmentionable goodies.
It's such a lovely day for those who have that special someone in their lives, but what about those who have no one? For instance, 48 year-old
Susan Boyle
. When she appeared on "Britain's Got Talent" she admitted that she had never been kissed!
Boyle is an amazing singer and has a quirky yet charming personality. She is truly one of a kind and really deserves the best. In light of it being Valentine weekend, we thought it fit to play matchmaker for this darling crooner.
Here are 5 men who Susan may want to consider as future mates:
At 65 Dennis still has his good looks. He has been in the acting game for over 20 years and could certainly teach Susan a thing or two about being a celebrity. Dennis has the charismatic makings of a very good teacher.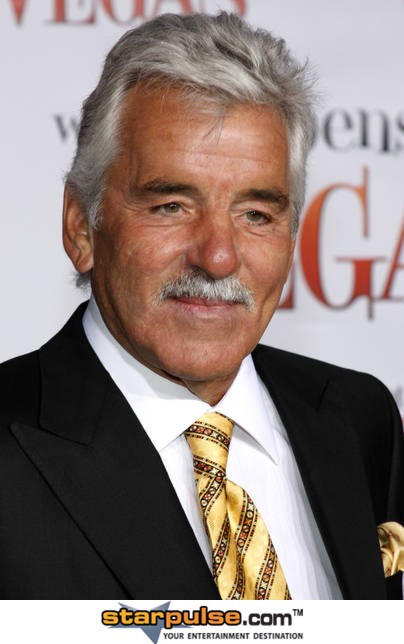 Image © PR Photos
Okay, perhaps Jack is a little bit old for Susan, but can't you imagine her sitting court side next to him at a Lakers game? They'd look so lovely together and surely Susan would get a kick out of seeing a live basketball game. Put both their personalities together and you'd get fireworks!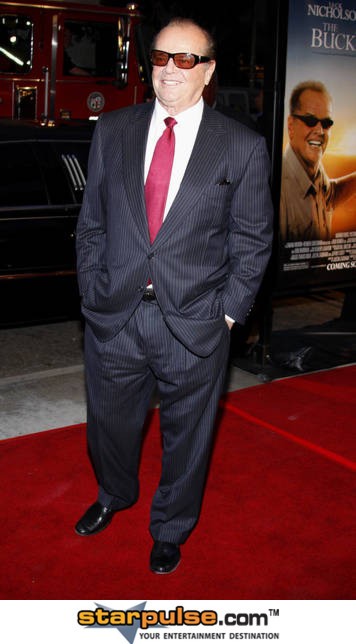 Image © PR Photos
Now Gerard is from Scotland, like Susan, and out of all the bachelors he is closest to her age. However, Boyle should not consider Butler as a serious potential valentine. Oh, no! Like any other woman who encounters him, she should simply hit that then quit that. You know, have that special friendship. Get the goodies, and then move on girl!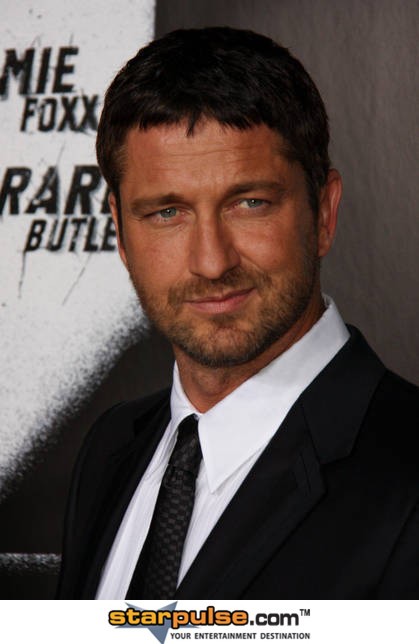 Image © PR Photos
This British actor has done it all: theater, radio and film. He is a well rounded man who can take on serious as well as comedic acting roles. Hello! This is Davy Jones from "
Pirates of the Caribbean
." He can play any part, why not that of Susan's lover boy too? We say Arrr!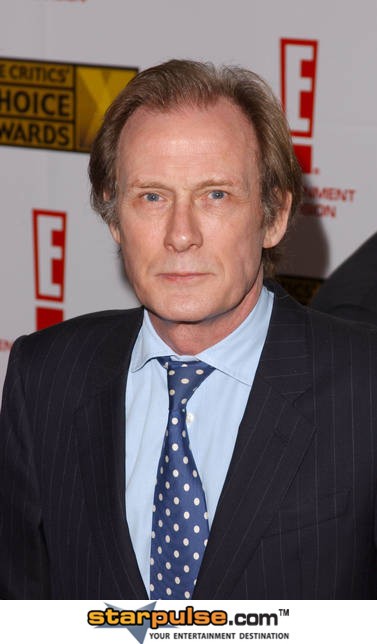 Image © PR Photos
Everyone woman should experience being a cougar at least once in her lifetime. If Susan were to go this route, we'd recommend Topher Grace. He appears to be the quintessential nice guy and he's handsome to boot.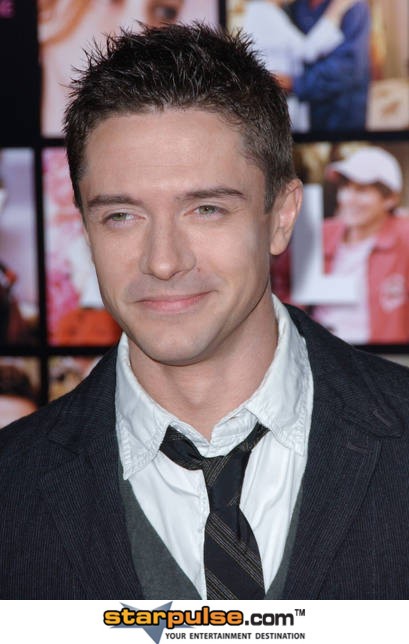 Image © PR Photos
Who would you pair Susan Boyle up with for Valentine's Day? Make a comment!
Story by
Doshka Harvey
Starpulse.com contributing writer