Celebrity Impersonators Flock to Las Vegas for the Reel Awards - Do They Pull off Their Stars Though?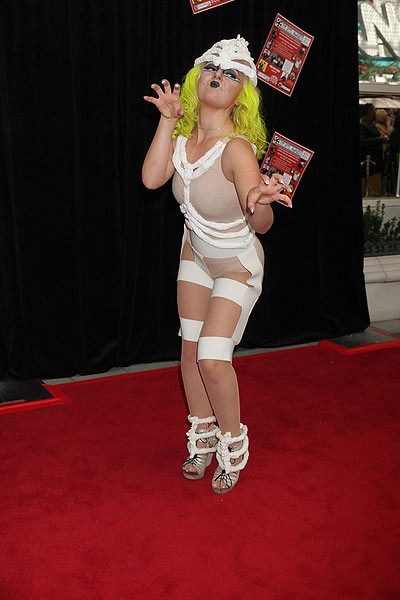 This is why What happens in Vegas, stays in Vegas: the "stars" - Lady Gaga, Ozzy Osbourne, Robert Pattinson and a myriad of others - were out Thursday night at the Golden Nugget casino in Las Vegas for the 20th Annual Reel Awards - given to the best celebrity impersonators from around the world.
Yes, around the world.

The event is a spoof/tribute to the Academy Awards and is presented as such; with categories that mirror the Oscars, like Best Actor, Best Actress and a Lifetime Achievement Award. It also has its own categories, like Best Tribute Band, Best Classic Crooner and Most Professional Impersonator (check out all the nominees at Las Vegas Broadway World).

Check out some pics from the event and let us know what you think & vote on whether or not these "stars" look Fab or Fake!

Keep in mind that we haven't heard these people sing & act or seen them dance, so we're basing all of this on looks alone...
Lady Gaga
She'll star in the sequel to The Fifth Element...

Alice Cooper:
Night job: Taylor Momsen impersonator.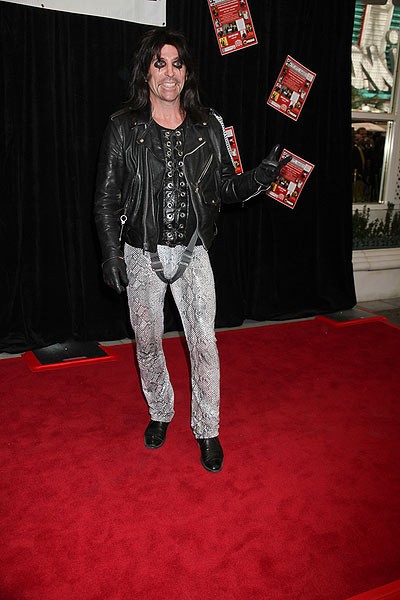 Ozzy & Sharon Osbourne

Comedian Richard Lewis comes to mind. And his mother.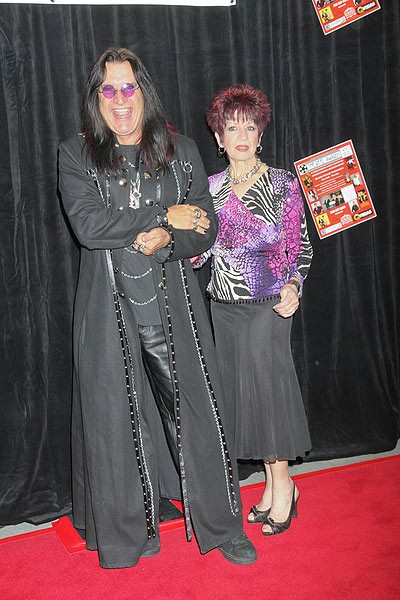 Jack Nicholson
Playing his hit song, "Margaritaville"...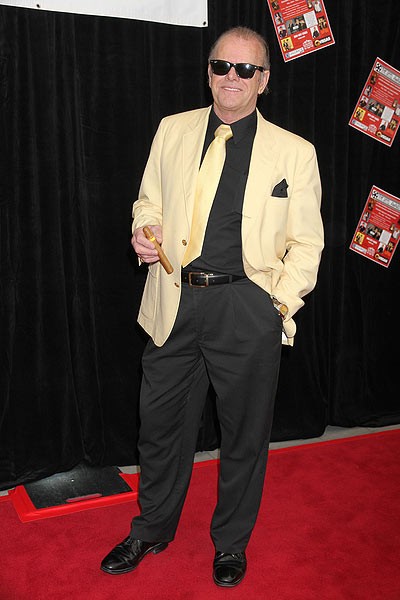 Jay Leno Impersonator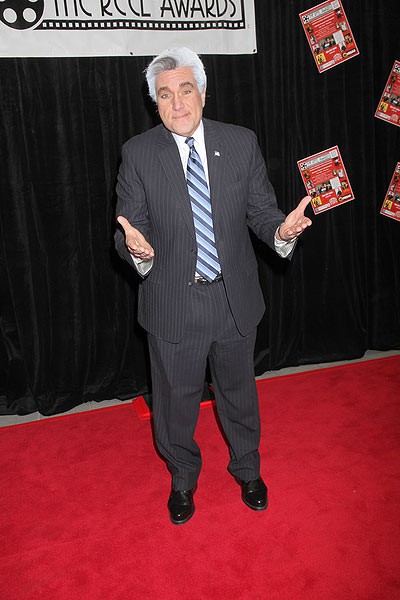 Gene Simmons
Not to be confused with the 75 Gene Simmons impersonators at every Kiss concert...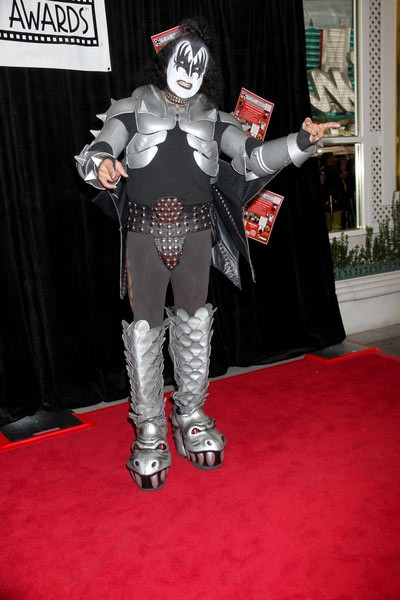 Michael Jackson
A closer look reveals that this may, indeed, be Michelle Jackson...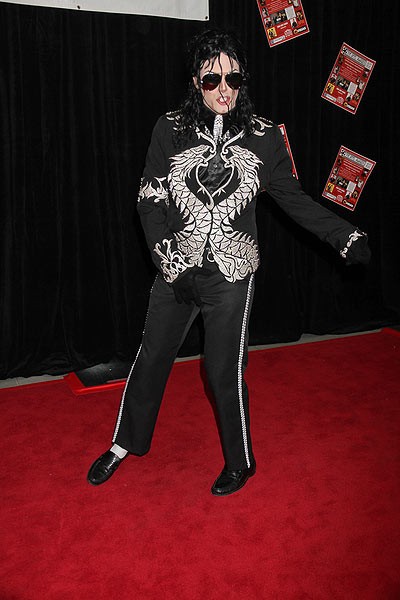 Amy Winehouse
Unlike the real Amy, she's got fake tattoos and a real chest...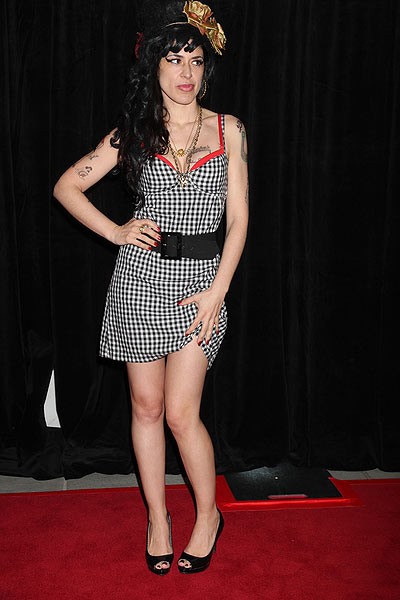 Brangelina
Can't stop seeing Thomas Hayden Church and Renee Zellweger here...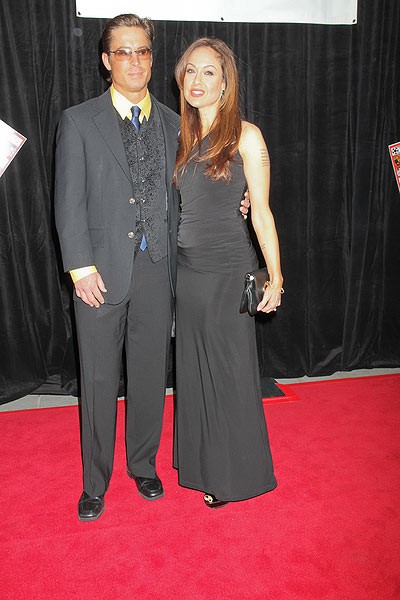 Bret Michaels
The Donald Trump impersonator hired him...