Celebrity Hero: Clint Eastwood Saves Choking Man's Life At Golf Event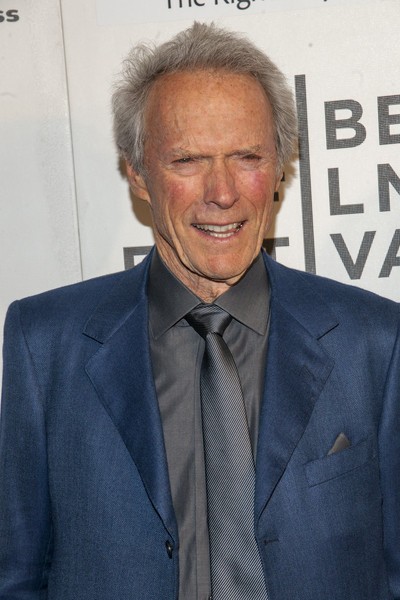 Actor/director Clint Eastwood saved a man's life at a golf event in Monterey, Calif., earlier this week.
When the event's director, Steve John, began choking on a piece of cheese at the AT&T Pebble Beach National Pro-Am party on Wednesday, Eastwood took immediate action and performed the Heimlich maneuver.
The actor, 83, told the Carmel Pine Cone newspaper, "I looked in his eyes and saw that look of panic people have when they see their life passing before their eyes. It looked bad."
John added, "I was drinking water and eating these little appetizers, threw down a piece of cheese and it just didn't work. I was looking at him and couldn't breathe. He recognized it immediately and saved my life."
Eastwood directs the upcoming film "Jersey Boys," which centers on the Four Seasons, one of the most successful rock 'n roll groups of the 1960s. It hits theaters next summer.