Celebrity Gal Pals: Renee Zellweger & Alyssa Milano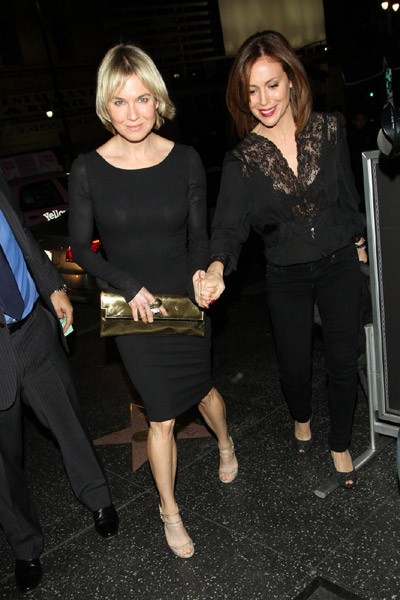 Renee Zellweger and Alyssa Milano enjoyed a night out at Katsuya in Los Angeles last week. Renee's beau Bradley Cooper also joined them for dinner.
Bradley recently opened up about his feelings for girlfriend Renee, insisting he "can't say enough" about his superstar partner. The couple met on the set of movie thriller "Case 39" in 2006, and they have been dating for more than a year.
Alyssa recently made headlines for criticizing Lindsay Lohan's parents. The star insists early stardom doesn't turn youngsters into wild things - bad parenting and poor judgment does.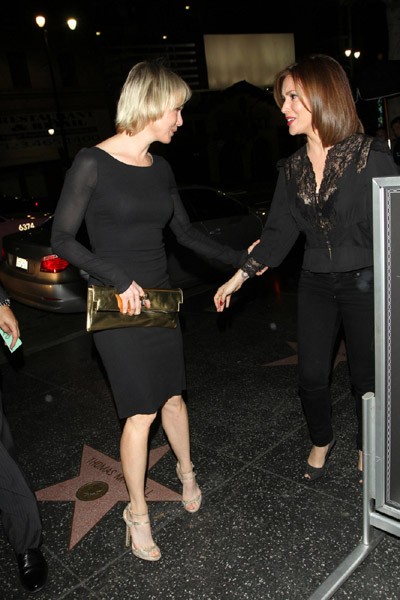 Click for more great Renee Zellweger pictures:
Click for more great Alyssa Milano pictures: