Celebrity Feuds: Betty White And Lindsay Lohan, Whoopi Goldberg And Barbara Walters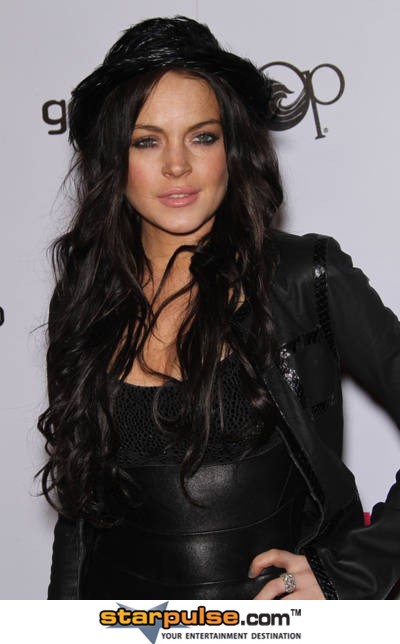 Celebrities trade barbs all the time, but we didn't expect Betty White to get into a verbal scuffle with anyone - especially Lindsay Lohan!
However, that's just what the Hot in Cleveland star did. She told the Daily Mail, "I cannot stand the people who get wonderful starts in show business, and who abuse it. Lindsay Lohan and Charlie Sheen, for example, although there are plenty of others, too. They are the most blessed people in the world and they don't appreciate it."
Lohan replied to E!, "Wow! I've always been a fan of hers. It's just a bit strange when people feel they must speak publicly about others. Especially a grown woman."
Meanwhile, The View co-hosts Whoopi Goldberg and Barbara Walters have been dueling over the former's views on marijuana legality. Whoopi admitted she was high when she was at the 1991 Academy Awards - and the show's inbox was flooded with hate mail. 
"According to Barbara, viewers were angry because Whoopi was basically saying smoking pot is OK, while they're trying to convince their kids that it's not," an insider told the National Enquirer.
"Barbara has said that Whoopi is acting like an advocate to legalize marijuana, and she doesn't like it. She's told her in no uncertain terms to stop glamorizing the use of illegal drugs on the air."
Click for more great Lindsay Lohan pictures: