Celebrity Fashion Fails Of The Week: Carrie Underwood, Snooki & More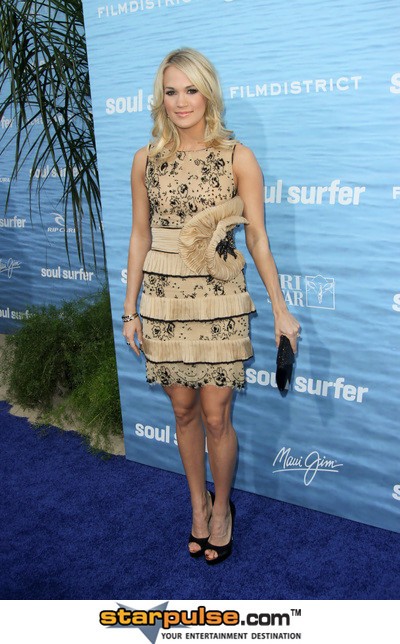 "Mad Men's" Christina Hendricks should be more careful about overexposure in this week's fashion fails.

Is the Glad garbage bag company looking to start a clothing line? Just look at Mischa Barton's fashion fail.

Snooki showed up to a WWE press conference looking like an 80s disco queen.  But for once, her tan wasn't her biggest problem.

And finally, does Carrie Underwood sell seashells on the red carpet? What is that attached to her hip?

Check out all the bad fashion in the video below!