Celebrity Fashion Fails Of 2010
Nicki Minaj hit the 2010 American Music Awards wearing an oddly assembled dress that we'd expect to see on someone like Lady Gaga.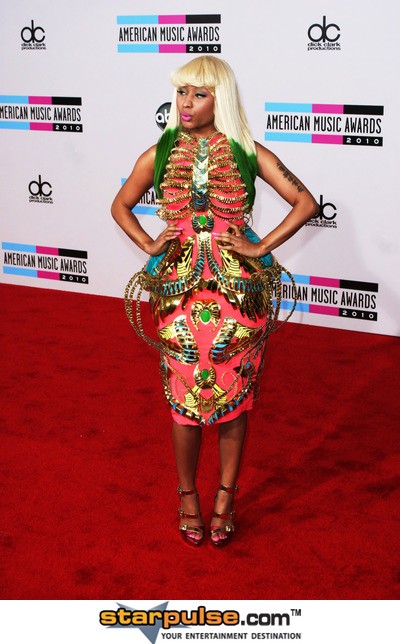 Nothing says fail like this fur & leather getup worn by Aubrey O'Day at the US Weekly Hot Hollywood "Stars Who Care" event in Los Angeles. It's like caveman lingerie.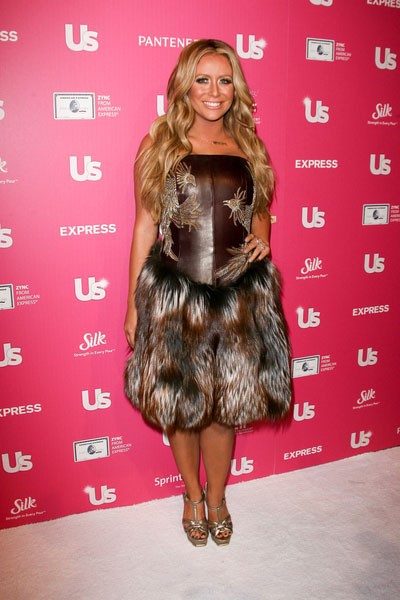 Hilary Swank's dress was a little too much at the 2nd Annual Academy of Motion Picture Arts and Sciences Governors Awards.