Celebrity Fashion Fails Of 2010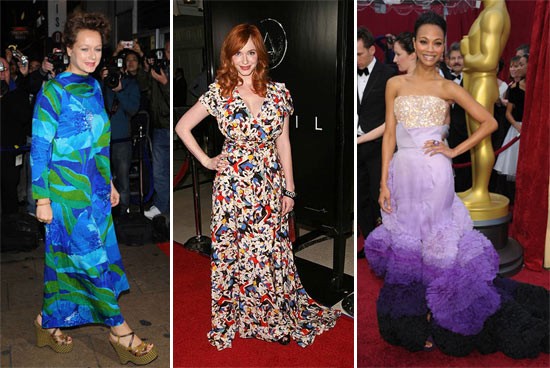 The definition of fail: "The state or condition of not meeting a desirable or intended objective and may be viewed as the opposite of success."  Where there is success there is always failure, and this year there were lots of star-powered failures on the red carpet and out and about in public.
Take a look back at some serious celebrity fashion fails from 2010:
Bonnie Somerville showed up to the Trevor Live Fundraiser at the Hollywood Palladium looking like a hot mess. While revealing underwear is hot right now, it has to be done right.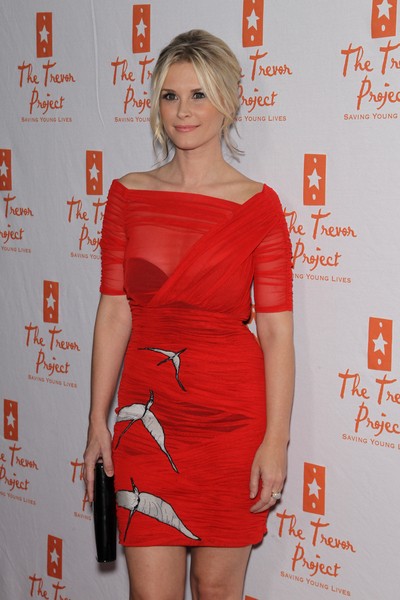 There's nothing good about this outfit. Madonna at her Hard Candy Fitness Global Gyms in Mexico City.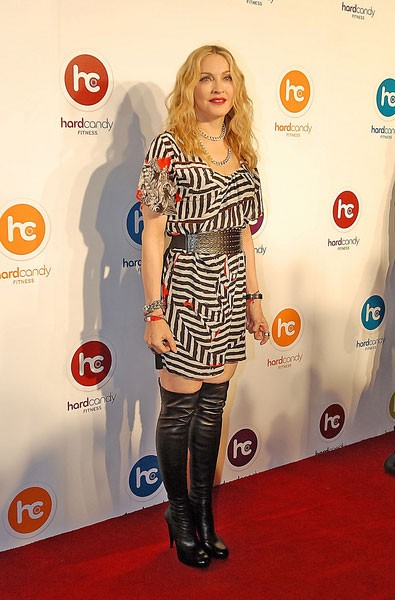 Kelly Osbourne, who has looked so good lately, missed the mark at the US Weekly Hot Hollywood "Stars Who Care" event in Los Angeles.