Celebrity Fashion Buzz: Bullets 4 Peace Jewelry Takes Over Hollywood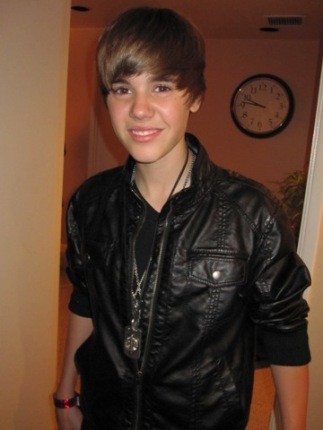 Hollywood is always about finding the hottest fashion accessories and now the Bullets 4 Peace Jewelry Line is the latest celebrity obsession to hit Tinsel Town. Stars like Justin Bieber, Beyonce, Jamie Foxx, Jessica Biel, Rihanna, Bruno Mars, and Justin Timberlake can all be found wearing these must have necklaces. But, what makes this new accessory so popular?
Created by Rafi Anteby (Pictured below with Rihanna), Bullets 4 Peace was originally launched as a jewelry line that recycles bullet casings. Yes, those are real!  Taken from reload centers, streets, and war zones, these once symbols of conflict are then transformed into beautiful and unique pieces of jewelry as a way of spreading knowledge and peace. How cool is that?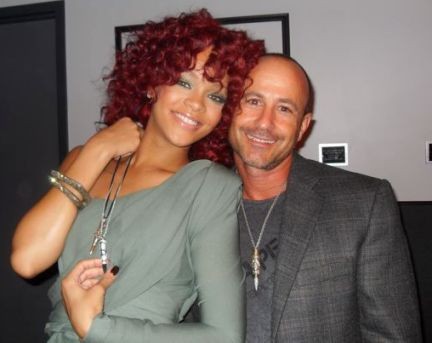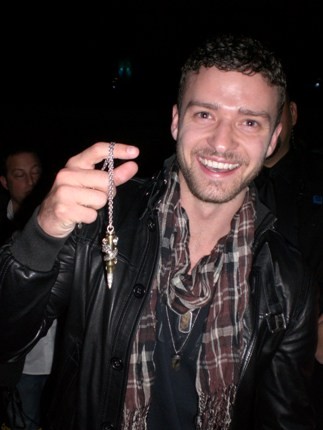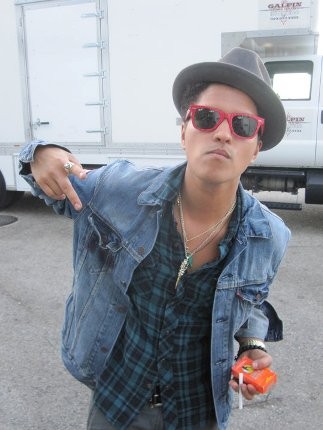 To learn more & purchase your very own necklace, log onto www.bullets4peace.com.