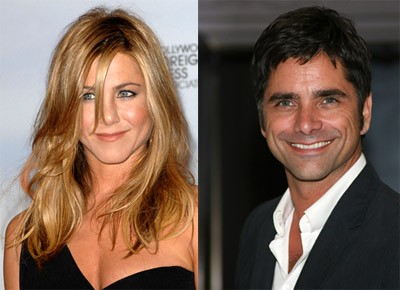 For all of those Brangelina fans who thought the world was going to explode when Brad Pitt and Angelina Jolie united, get ready for this compilation. Call us cupid, the Millionaire Matchmaker or just plain hopeful, but we'd love to see these celebrities get together.


Jennifer Aniston & John Stamos - They are both Greek, divorced and have been on iconic hit shows - it's a match! Jennifer needs to stay away from the bad boys like John Mayer and Gerard Butler to avoid getting her heart broken again. Similar to Jennifer, John Stamos knows what it's like to have his ex-wife's new family plastered all over the tabloids (Rebecca Romijn and Jerry O'Connell).

Justin Timberlake & Rihanna - These two performers would make great music together inside and outside of the bedroom. Wink, Wink. Rihanna needs someone who will treat her like a princess and Justin needs someone who appreciates him - we think they can fulfill each other's needs.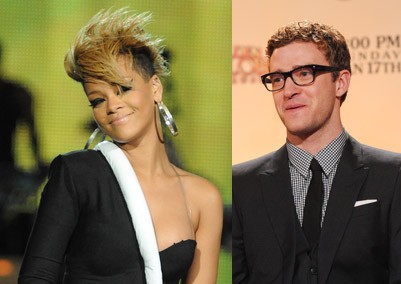 Image © PR Photos


Cameron Diaz & Bradley Cooper - The blue eyed sweethearts would make a perfect couple. Although Bradley seems content with Renee Zellweger, we think he needs someone with a little more spunk, like Cameron, who can make him laugh and be goofy with him.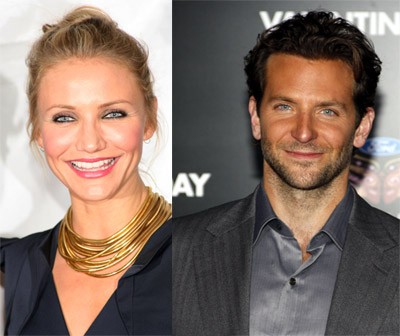 Image © PR Photos


Natalie Portman & Jake Gyllenhaal - Although it was rumored that they dated after they filmed Brothers, they never hit it off as a "real" couple. We think it's time they try once more - now that Reese Witherspoon is out of the picture.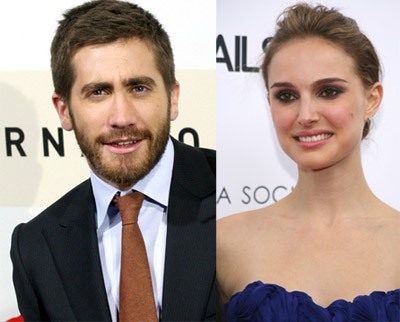 Image © PR Photos


Britney Spears & Sam Worthington - Sam is the adorable star of Avatar and Britney is the pop star who is still looking to get swept off her feet. He can show her that you can still be a mega star and stay out of the media spotlight.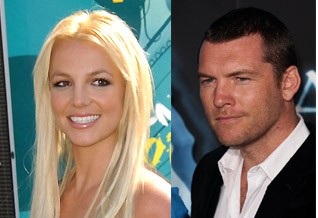 Image © PR Photos


Megan Fox & Chace Crawford - This couple would be the young Brad & Angelina - hot, hot hot! Let's face it, Megan and Brian Austin Green have been engaged for too long and have broken up too many times for it to really work. Move on to Chace, Megan.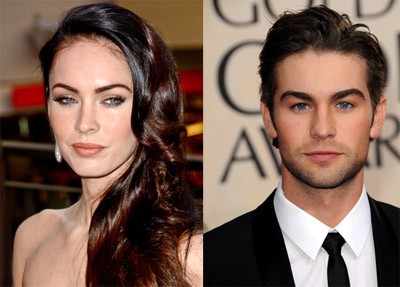 Image © PR Photos


Leonardo DiCaprio & Alicia Silverstone - We know Alicia is married and Leo is with Bar Refaeli, but it would be dreamy if she and Leo got together - especially since they are both so passionate about the environment and animals.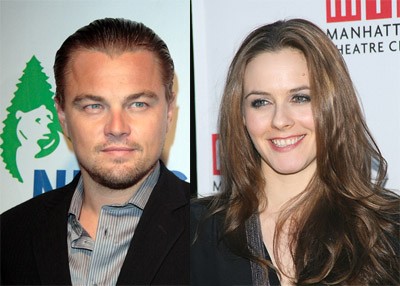 Image © PR Photos


Taylor Swift & Zac Efron - Get rid of Vanessa Hudgens, Zac . You and Taylor could be the new Hollywood power couple, like a younger version of Jay-Z and Beyonce. And just think how cute their little squinty eyed children will be.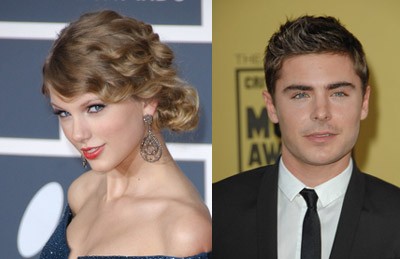 Image © PR Photos


Ryan Seacrest & Erin Andrews - We'd like to see Ryan with a steady gal pal, and we chose Erin Andrews because the two both have a passion for journalism. Especially after the year she had, we know Ryan would treat her as she deserves. What a cute couple!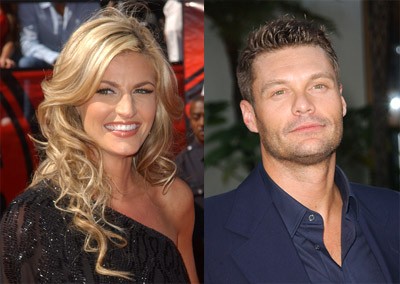 Image © PR Photos

Story by Erin Demchak

Starpulse contributing writer