Celebrity Comebacks Of 2010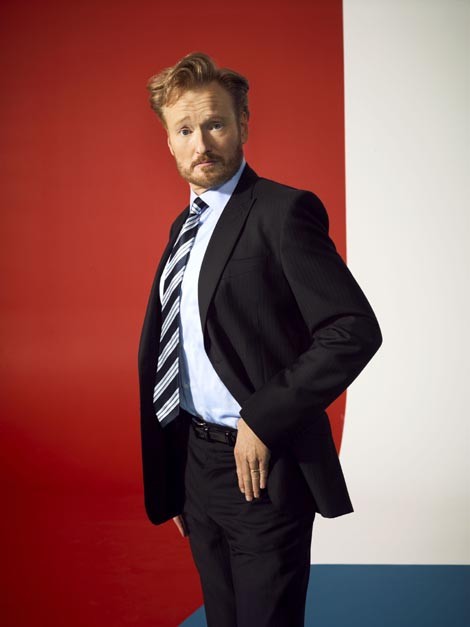 2010 had a handful of spectacular celebrity comebacks. Few can forget when Betty White stole the national scene on the night of the Super Bowl and did not let go until she was hosting Saturday Night Live for Mother's Day. Here are some of the hottest celebrity comebacks of 2010.
Conan O'Brien: The year started off with a bang. Conan O'Brien was asked to move back to his original late-night time of 12:05 after 7 months hosting the Tonight Show. He said no, and was fired by NBC. Some people blamed Jay Leno, others blamed NBC. Either way, Conan was out and wasn't allowed to be on TV until November. So, O'Brien started a Twitter empire, went on a sold out national tour, and allegedly took offers from several TV stations. He chose TBS, where he currently hosts Conan and manages a nice (for cable) 1.5 million audience rating.
Betty White: She had been in the background for almost two decades since the Golden Girls went off the air. However, thanks to a Snickers Super Bowl commercial and some zealous Facebook fans, White became the oldest woman to host Saturday Night Live.
James Franco: After getting dozens of award nominations for Milk, Franco took a year off (outside appearances in General Hospital) in 2009. Now, Franco is getting tons of nominations again - this time for Oscar favorite 127 Hours.