Celebrity Blogger: First Week On The Summer Break Tour!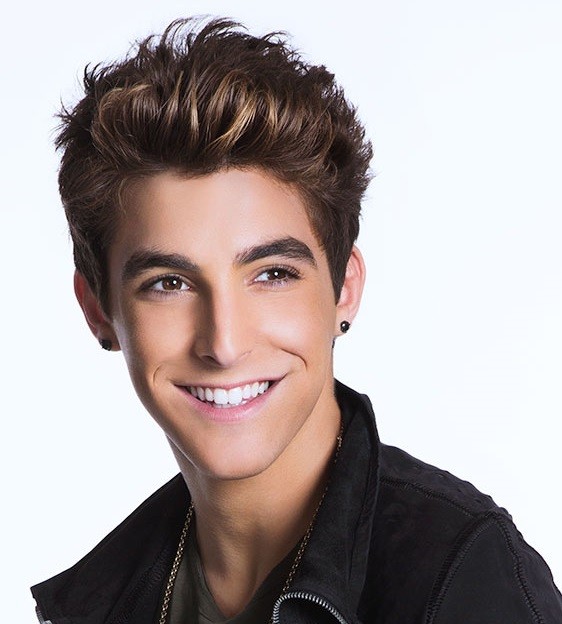 Hey what's up everybody! My name is Jackson Guthy and I'll be out on tour all summer, opening for Big Time Rush and Victoria Justice on The Summer Break Tour. I'll be checking in with you throughout the tour and sharing some of my adventures for Starpulse! It's been a blast so far, below is my first tour vid so check out Episode 1!
Make sure you check back again soon for Episode 2! My next stop is July 2nd at the Landers Center in Southhaven, MS. I'd love to see you there! Check the rest of my tour dates here.