When you're born into fame and stardom it seems inevitable that you will marry into stardom and just keep getting more rich and famous until you take over the world! Well, not necessarily but as avid celebrity followers we can dream. Here are a few celebrity baby couples that we put together in hopes to one day see them at least date.
NFL football player Hank Baskett and reality show star, Kendra Wilkinson's son Hank Baskett IV is only nine months old but he will most likely be an athlete judging on his parent's talents. We think he'd make a cute couple with year old Stella Ivery, daughter of actress Ellen Pompeo and producer Chris Ivery. Stella and Hank sound so classic together.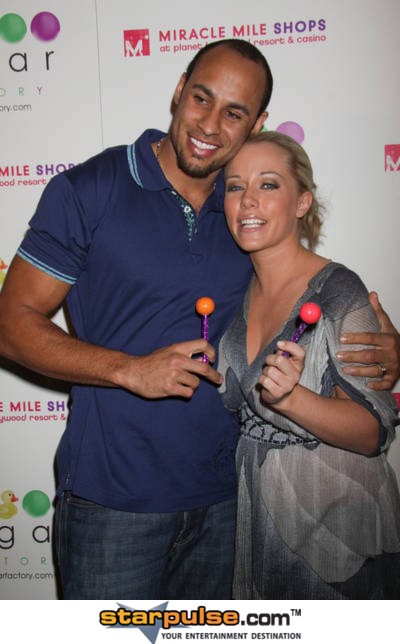 Funny couple Will Arnett and Amy Poehler's one and a half year old son Archie will soon be performing skits on Saturday Night Live just like his parents.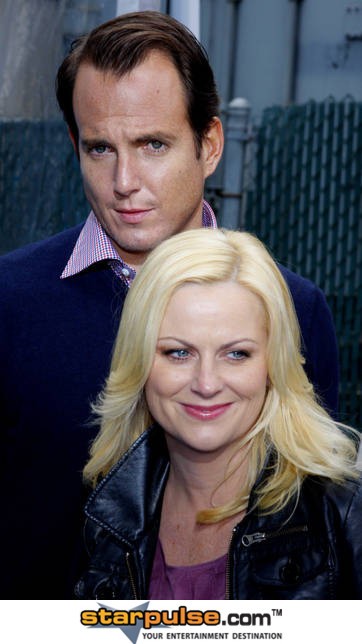 And who better to cheer him on then Harlow Madden, the adorable two year old daughter of Nicole Richie and Joel Madden.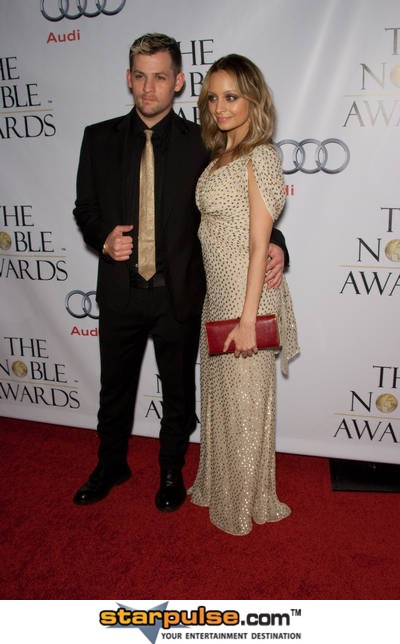 Blondie Alexander Schreiber, the two-year-old son of Naomi Watts and Liev Schreiber needs a future gal in his life with acting talent, just as he is likely to inherit. We can picture him with a daughter of an Oscar winner like Halle Berry's two year old daughter, Nahla.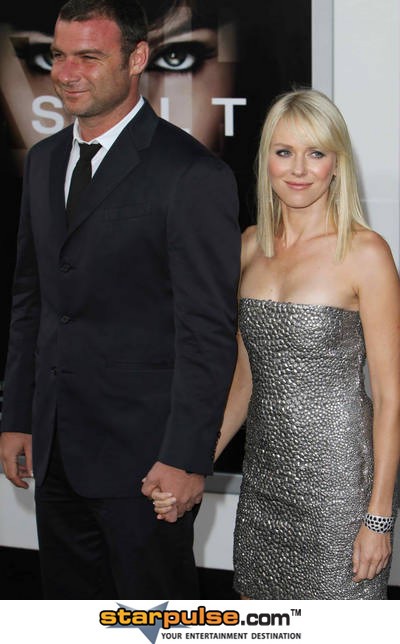 Uber-famous Shiloh Jolie-Pitt may follow in her mother Angelina Jolie's footsteps and pick a younger man. At four years old and the whole world ahead of her who knows who Shiloh will end up dating.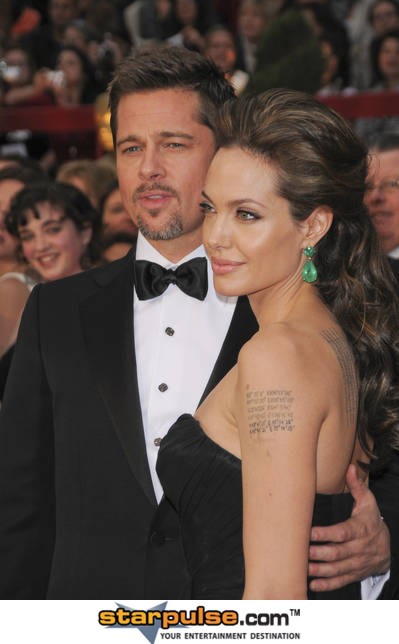 We have a feeling she may be into Max Bratman, the two year old son of Christina Aguilera and Jordan Bratman. They'd make a cute pair.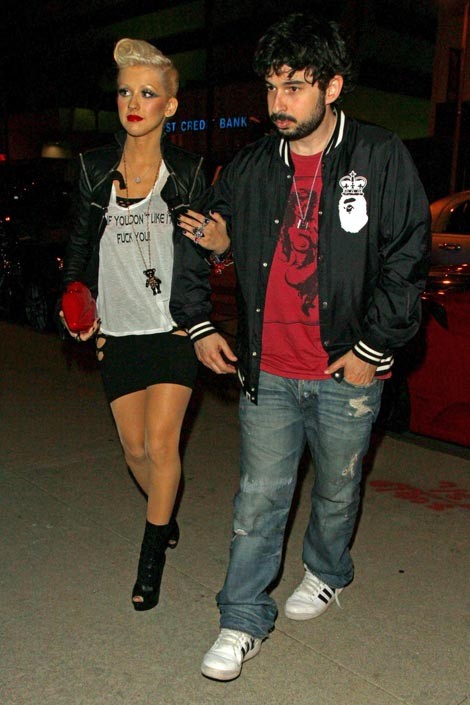 Calm, cool and collective surfer baby, Levi McConaughey the two year old son of actor Matthew McConaughey and model Camilla Alves seems like he needs an older woman by his side.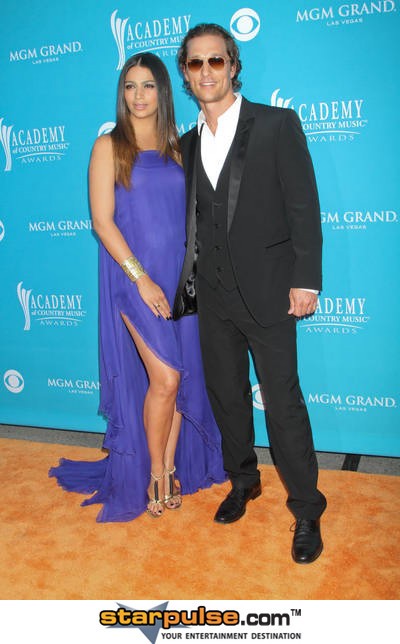 Tom Cruise and Katie Holmes' daughter Suri definitely needs someone who treats her like a princess and isn't afraid to wait on her hand and foot. Future power couple number five- Levi and Suri.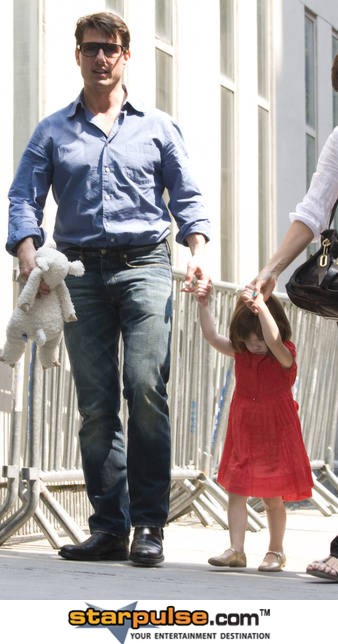 Rocker toddler Kingston Rossdale, the four year old son of Gwen Stefani and Gavin Rossdale is so cool; we are envious of the kids on the playground who get to play with him. We think he deserves a shy little cutie as his future play date. Like five year old Lola Sheen, daughter of Denise Richards and Charlie Sheen. Meet us on the monkey bars in ten years.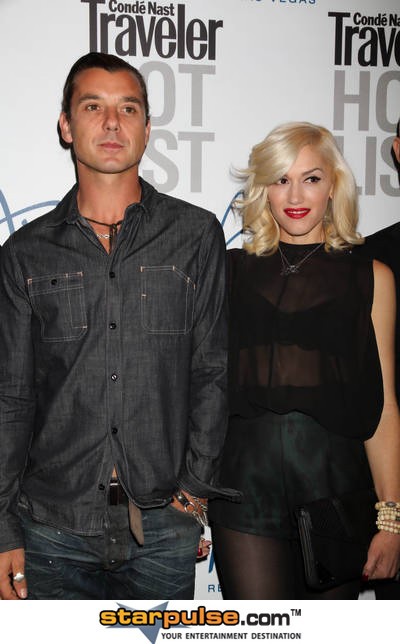 Cutie Jayden James Federline, the five year old son of Britney Spears and Kevin Federline, needs a little lady with a more stable background as a future girlfriend. We suggest fellow Kindergarten-er Violet Affleck, whose actor parents Ben Affleck and Jennifer Garner seem to have the celebrity marriage/family thing figured out.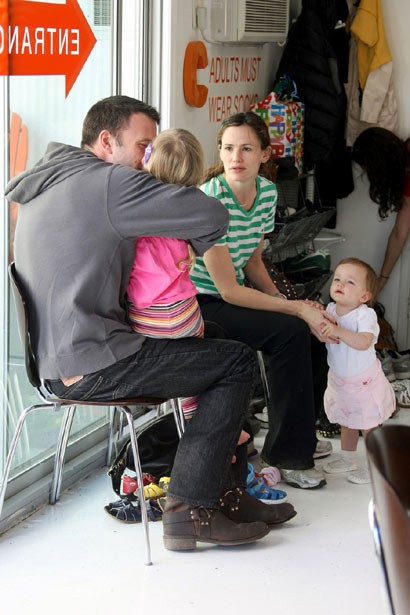 The shy and fashionable son of Sarah Jessica Parker and Matthew Broderick, James "Wilkie" Broderick would make a cute couple with Heidi Klum's daughter, Leni. The two six-year-olds would be the most envious and trendy couple in Manhattan. Even their names are adorable together- Wilkie and Leni sitting in a tree...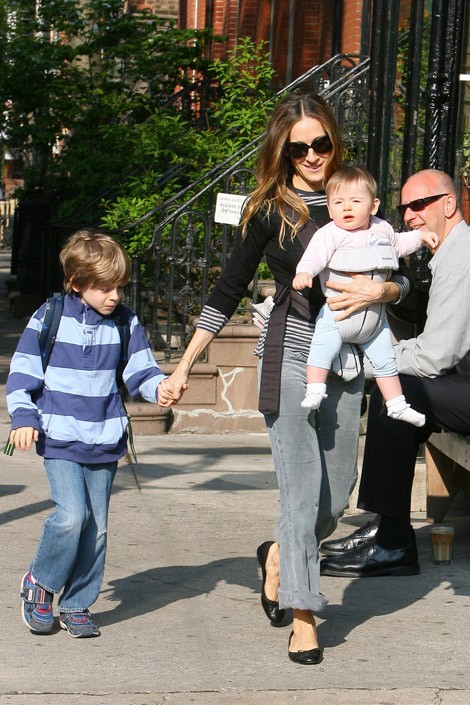 Maddox Jolie Pitt is one of the most photographed and famous celebrity kids, especially since his parents are Angelina Jolie and Brad Pitt. This nine year old needs a classic beauty who is famous but a little under the radar. Maybe a good little country girl like Tim McGraw and Faith Hill's daughter, Audrey.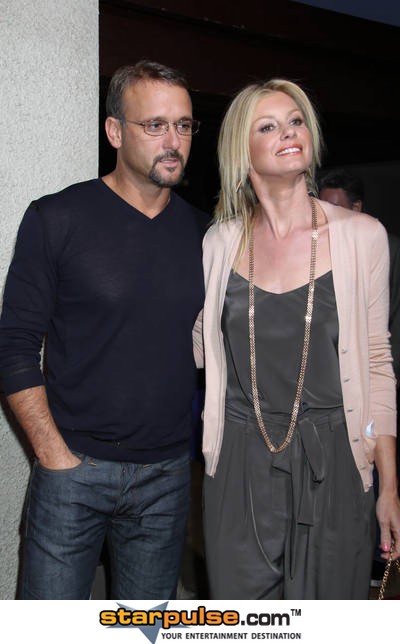 Future movie star Jaden Smith, son of Will Smith and Jada Pinkett-Smith needs a woman who can handle his fame but is able to shine on her own. We think he'd make a fabulous match with Madonna's daughter Lourdes Leon. Nothing will stand in the way of that power couple.