Celebrity Baby Bump Watch: Vanessa Minnillo, Jessica Simpson, Uma Thurman & More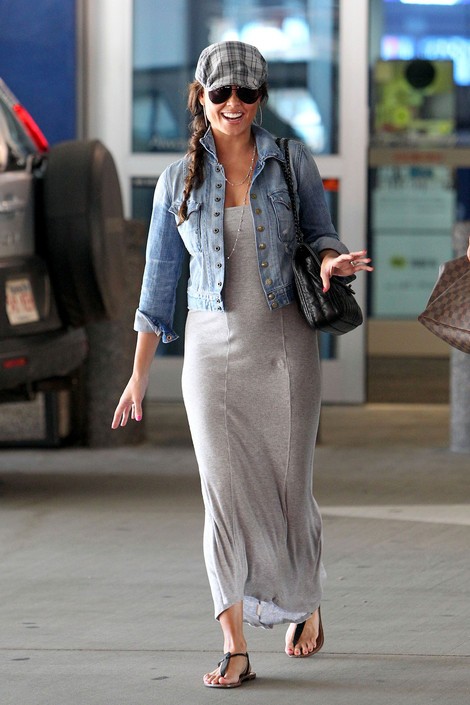 It's a baby boom in Hollywood! So many celebrities are pregnant this season and eager to welcome their little bundles of joy into the world.
Nick Lachey and Vanessa Minnillo are expecting their first child less than a year after they wed. Meanwhile, Nick's ex-wife Jessica Simpson is also expecting her first child. Do you think they'll be exchanging baby gifts?
"Jersey Shore" star Snooki surprised fans with her pregnancy news, and so did Tori Spelling who announced she's having her fourth child just months after giving birth to her third.
Check out photos of the various baby bumps in Tinseltown...