'Celebrity Apprentice' - Ranking The Models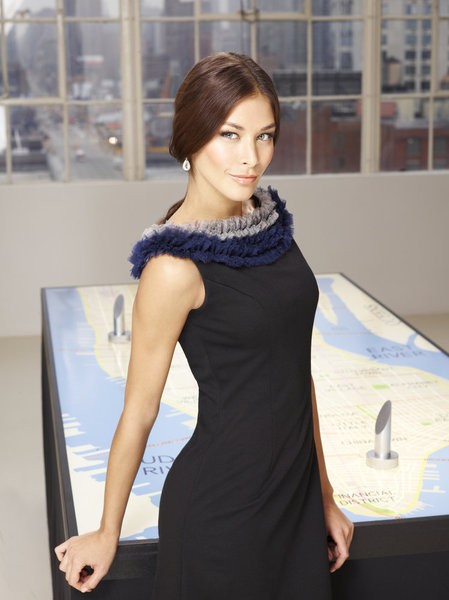 If anything, Celebrity Apprentice has proven that models can be more than just a pretty face - in fact, many of them have strong business acumen. With Donald Trump ousting Dayana Mendoza, putting her in sixth place in a strong field, we decided to take a look at how the models of Celebrity Apprentice did over the years.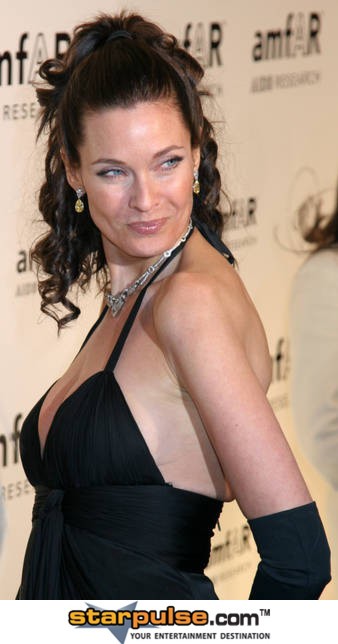 Carol Alt (3rd place in season 1) learned firsthand that Donald Trump can be fickle. After wowing interviewers (the second to last task is always an interview with trusted Trump executives), she was highly recommended to take on Trace Adkins in the final. However, Trump liked the "good vs. evil" dynamic of Trace Adkins versus Piers Morgan and fired Carol. That said, Piers Morgan blew Trace Adkins out of the water and Trump has used that fact to support his odd decision ever since.