Celebrities With Tons Of Kids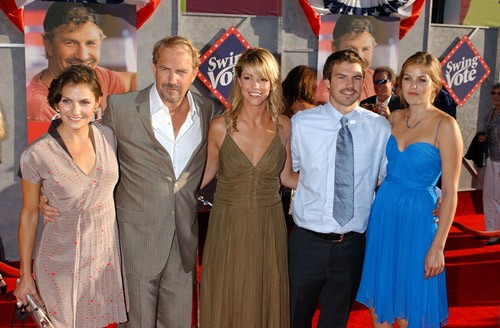 Kevin Costner is a dad again - for the seventh time.  His wife gave birth to baby girl Grace yesterday. They have two sons: Cayden, 3, and Hayes, who turned one in February.  Costner also has three children from his marriage to Cindy Silva and a son from a relationship with Bridget Rooney.

He's not the only star in Tinseltown who has a big brood. Check out a slew of other celebrities who have several children in their families, including adoptions and mixed families:

Chris O'Donnell and his wife Caroline have five children - three sons and two daughters - Lily, Christopher, Charles, Finley, and Maeve.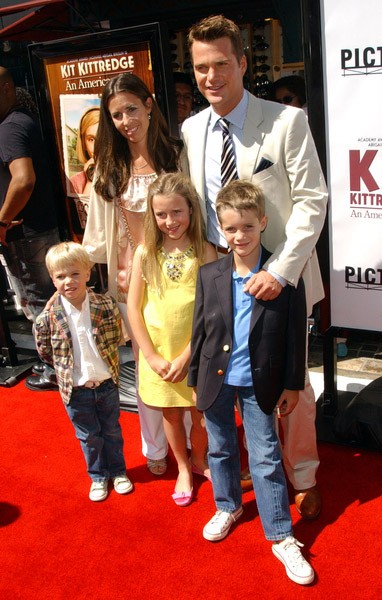 Justin Chambers ("Grey's Anatomy") and his wife Keisha also have five kids - Isabella, twins Maya and Kaila, Eva, and Jackson.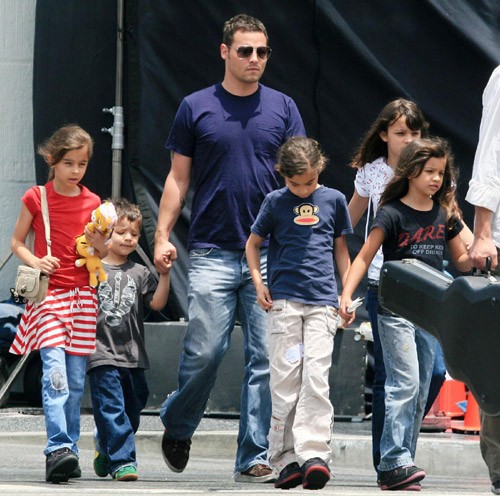 Five is also a lucky number for Donny Osmond and his wife Debbie.  They have all sons: Donald, Jeremy, Brandon, Christopher, and Joshua.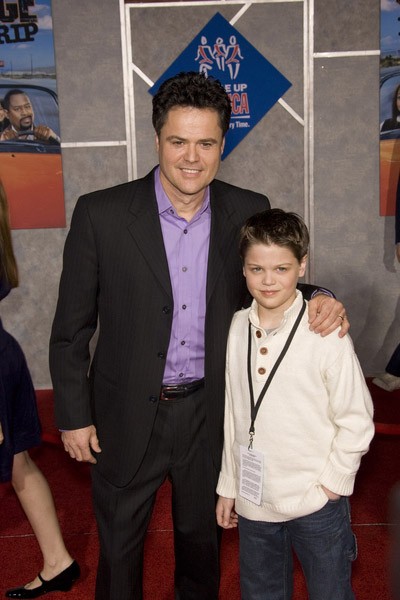 Kirk Cameron ("Growing Pains") and his wife Chelsea have six children, four of whom were adopted: Jack, Isabella, Anna, Luke, Olivia, and James.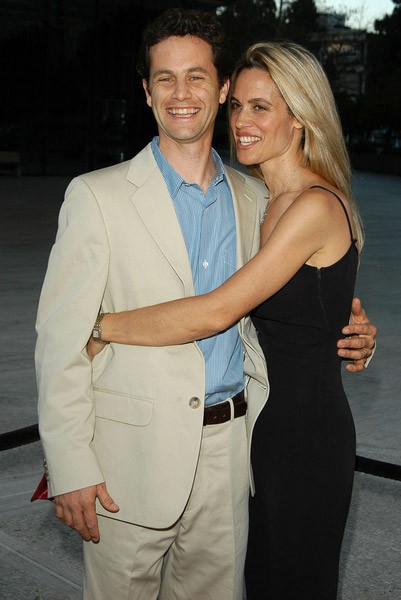 Perhaps the most famous celebrity with many children is Angelina Jolie.  She and her partner Brad Pitt have three adopted kids and three biological children: Maddox, Zahara, Shilo, Pax, and twins Knox & Vivienne.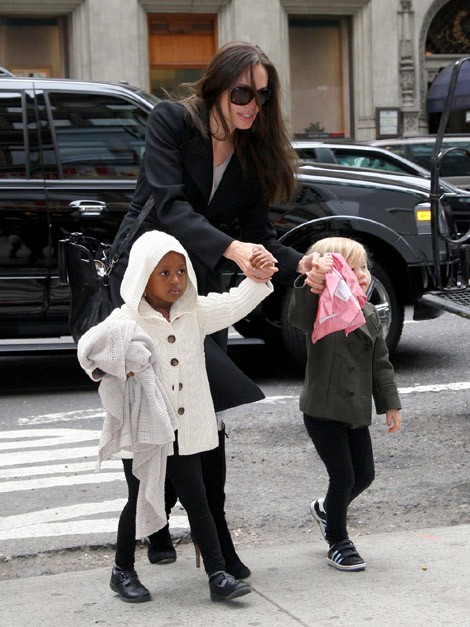 Steven Spielberg has a lovely mixed family.  He has one child with his first wife Amy Irving named Max.  His current wife, Kate Capshaw, has a daughter Jessica from her previous marriage. Together they adopted Theo and Mikaela.  They're biogical children are Sasha, Sawyer and Destry.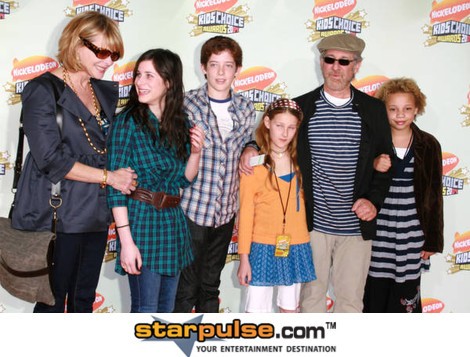 Marie Osmond has eight children. There is Stephen from her marriage to Stephen Craig and seven from her marriage to Brian Blosil: Rachael and Matthew (biological) and Jessica, Michael, Brandon, Brianna, and Abigail (adopted).  On Feb. 26, 2010, Marie's son Michael committed suicide by jumping from his apartment building in Los Angeles.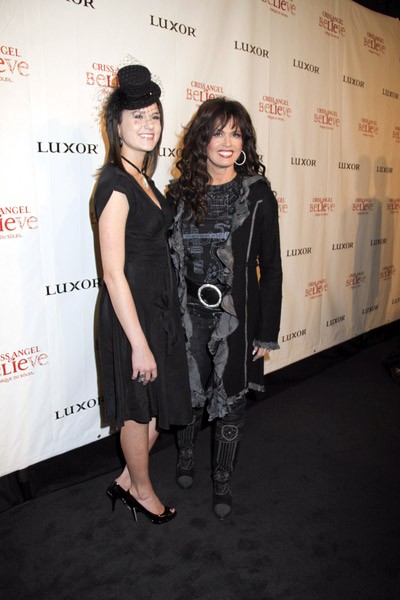 Eddie Murphy has five daughters: Bria, Shayne, Zola, Bella and Angel.  Spice Girl Melanie B. gave birth to Angel, and Eddie was forced to submit to a DNA test to prove he was the father. He also has three sons: Miles, Eric and Christian.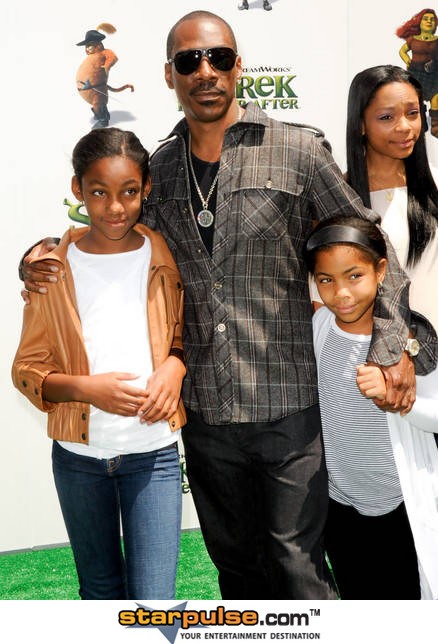 Mel Gibson and his ex-wife Robyn have seven children: Hannah, twins Edward and Christian, William, Louis, Milo and Thomas.  After nearly 30 years together, the couple divorced, and Mel started a relationship with Russian pianist Oksana Grigorieva.  She gave birth to their daughter Lucia on Oct. 30, 2009.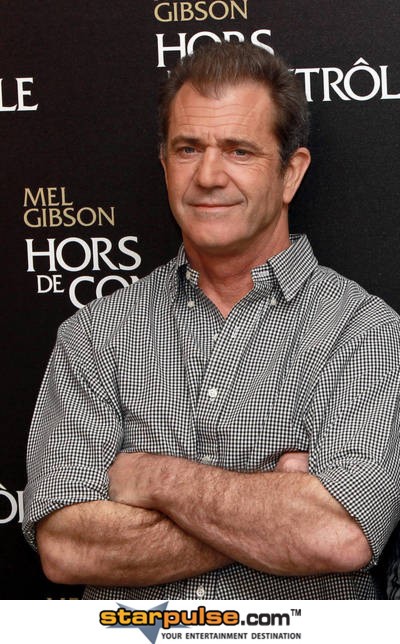 So who has the most kids in Hollywood? Reality TV mom Kris Jenner and her husband Bruce.  Kris and her ex-husband Robert Kardashian (now deceased) had four children together: Kourtney, Kim, Khloe and Robert.  She married Bruce Jenner in 1991, and he has four children: Burt, Casey, Brody and Brandon.  Together, Kris and Bruce produced two daugthers: Kendall and Kylie.  In case you can't count - that's 10 children.