Celebrities With Plunging Necklines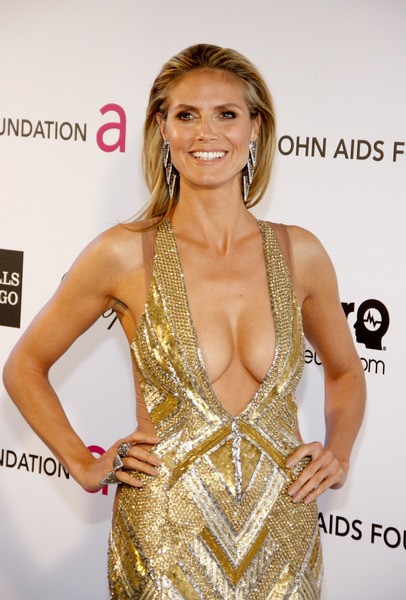 Hollywood is full of beautiful women who like to spotlight their lean legs, curvy bottoms, and sexy cleavage.
German-American model Heidi Klum has proven that 40 isn't over the hill. She often wears figure-hugging gowns  that show off her 5'9" frame.
She's not the only one in Tinseltown who likes to show a bit of skin. Selena Gomez, 21, also likes to step out in a revealing dress now and again.
Check out some celebrities wearing outfits with plunging necklines...