Celebrities With Insane Car Collections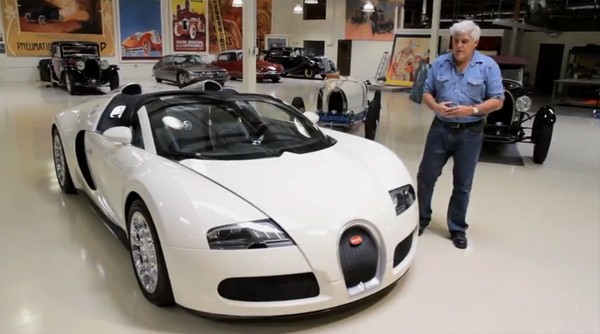 Celebrities have a lot of money, and many of them have more than just a few cars. Some celebs have become known for their out-of-this-world car collections, while others fly under the radar and feed their obsessions out of the public eye. Here are a few celebrities with the craziest car collections.
Jay Leno Owns More than 200 Cars and Motorcycles: Comedian and TV show host Jay Leno is so infatuated with wheels, he has to have his own storage warehouse to keep all of his two and four-wheeled possessions. Overall, he owns more than 200 cars and motorcycles, and it's quite the varied collection. Leno owns everything from a Bugatti to a 1909 Baker electric car.