Celebrities With Freckles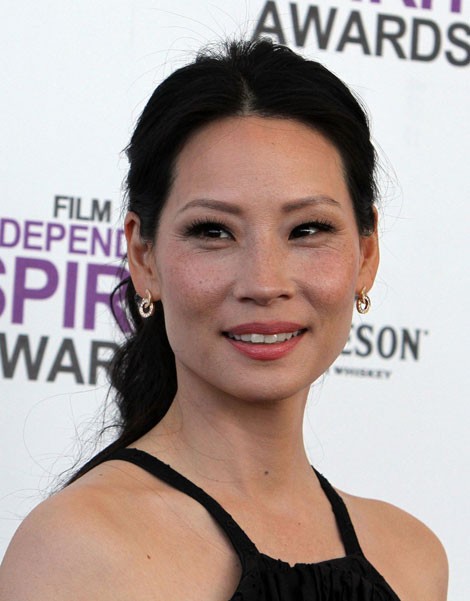 A bunch of stars in Hollywood have freckles, but you may not realize it because they are often plastered in make-up for films and red carpet events.
Lucy Liu is one of those stars. She was born in Queens, N.Y., to Taiwanese immigrants and has a smattering of freckles on her face.
She currently stars as Dr. Joan Watson on the popular CBS series "Elementary" and is known for films such as "Kill Bill," "Kung Fu Panda" and "Charlie's Angels."
Check out more celebrities with freckles...