Celebrities With Big, Toothy Grins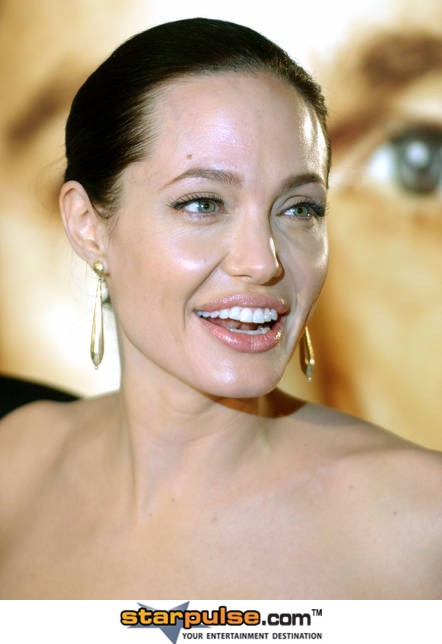 These celebrities have big chompers, and we love them all the more for it. Their toothy grins are part of what made them some of the brightest stars in Hollywood. See the slideshow after the jump...
Teeth are a big deal in Hollywood. Mischa Barton
recently said
a wisdom tooth surgery led to her being hospitalized at Cedars-Sinai Medical Center under an involuntary psychiatric hold. Huh?
Hilary Duff
reportedly had veneers put in her mouth, which were too big, and then had them fixed to make them smaller.
Some stars are known for their unsightly mouths (
Amy Winehouse
, anyone?) , while
Madonna
,
Lauren Hutton
and
David Letterman
's gap tooth smiles are iconic.
And did you know...
Miley Cyrus
' dad won't let her fix her teeth or cut her hair.
Twitter addict
Demi Moore
posted an interesting photo
of herself at the dentist without one of her front teeth!
Heidi Klum
has kept every tooth she has ever lost and carries them in a little bag.
Jamie Foxx
chiseled his teeth to play the role of a schizophrenic musician for
The Soloist
.
Check out our slideshow of toothy grinned celebrities!
- Click pic for next page -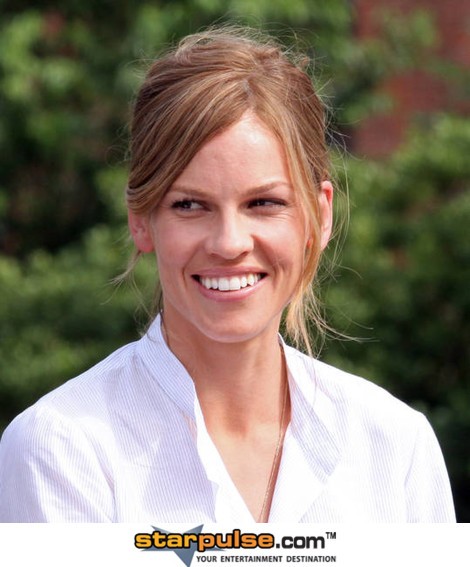 Image © PR Photos