Celebrities Who Slimmed Down In 2010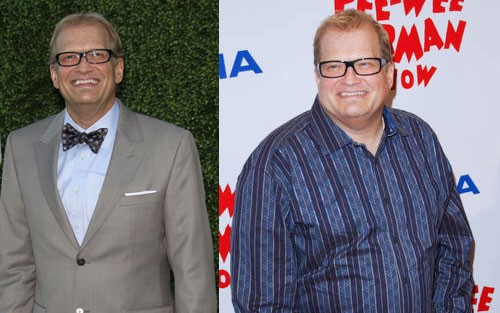 If you are thinking about making a New Year's Resolution, you ought to be able to get some inspiration from these Hollywood stars that slimmed down this year - one of them lost more than 100 pounds!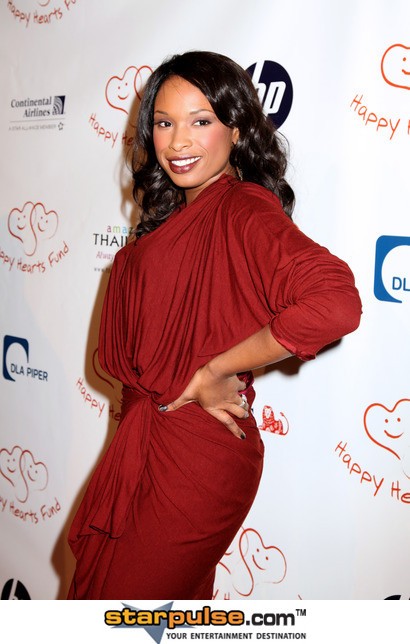 Jennifer Hudson went from a size 16 to a size 6 after she lost the weight from her Dreamgirls role and kept going. Hudson became a spokeswoman for Weight Watchers and still looks great today!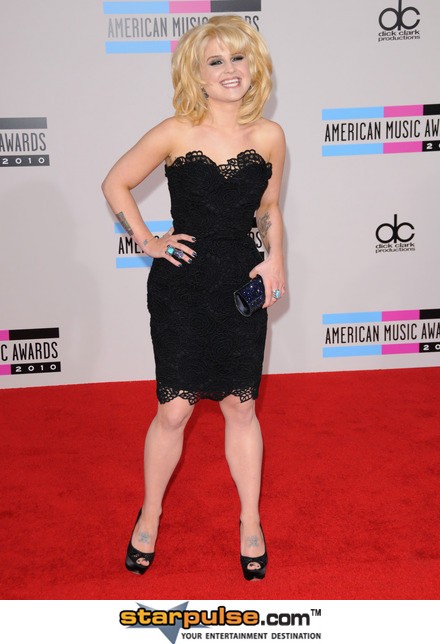 Kelly Osbourne transformed just about everything in her life this year. After Dancing With the Stars, she has shown a penchant for fashion, dropped the pounds, and got herself one of the best bikini bodies in the business.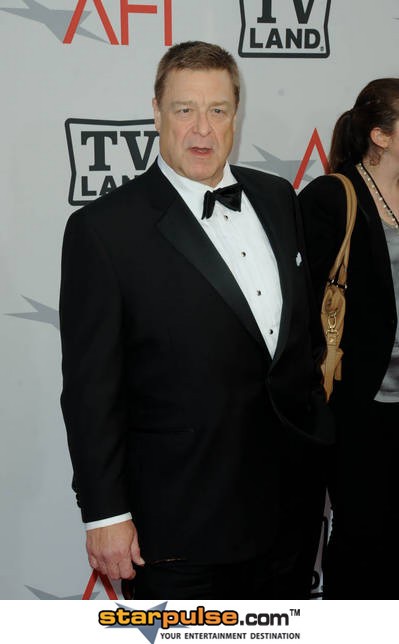 After deciding that being fat wasn't funny anymore, John Goodman stopped drinking and lost over 100 pounds. His first step was knowing he needed help, and with tennis stars and a health coach, John is now living a much healthier life.
Maybe Drew Carey should take it as a compliment that people thought he was being treated for cancer due to the fact he shed 80 pounds in only a few months!