Celebrities Who Should Have Their Own Fitness Videos

We all wish we could have bodies that look as good as some celebrities. But the stars with some of the hardest and hottest bods put in a lot of time to get that sexy physique. Be it via working out, yoga, pilates or some type of strength training, acquiring a fit body requires much discipline. And those celebrities who seem the most disciplined should consider having their own fitness videos. Check it out:
Even after two kids, Gwen still looks awesome at 40. We wish she would make a jammin' workout video done to all
No Doubt
hits. We'd love to have lean arms comparable to the ones on this lean mommy.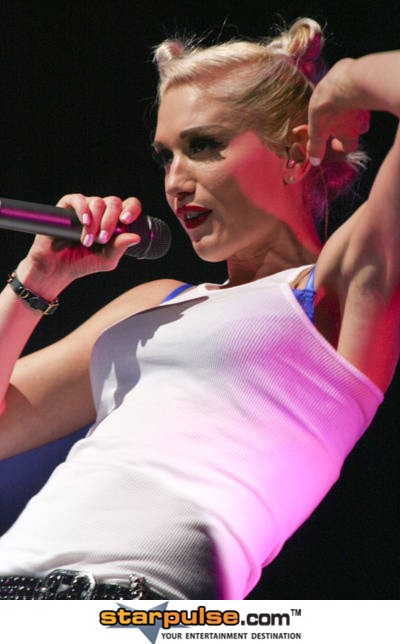 Image © PR Photos
'
Twilight
' star and heartthrob Taylor Lautner can work us out at dawn or twilight - it really doesn't matter. With a body and shoulders like that, we'd do exactly as he wished to look just as fit.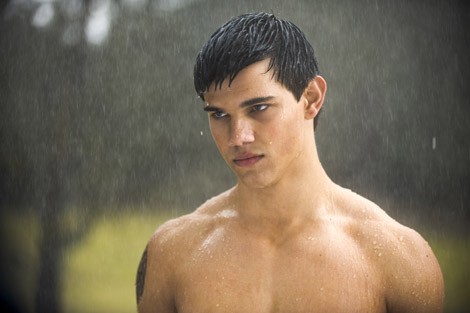 Image © Summit Entertainment
Channing ought to put his "
Step Up
" dancing skills to good use. Who wouldn't follow the beat of his workout video? Without a doubt we'd all work up quite a sweat.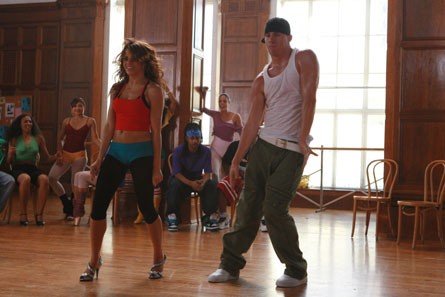 Image © Buena Vista Pictures Distribution. All Rights Reserved // Photo credit: Phillip Caruso
People like to question Madonna's health and the way she looks, but at 51 if you looked just as good as Madge does, you would not be complaining. The lady has got it going on. Let's face it, we'd all probably "get into the groove" of her fitness routine if she shared it with us.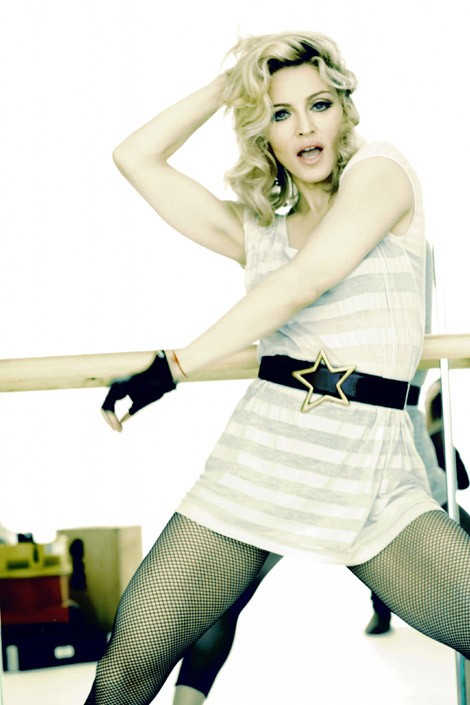 Image © Warner Bros
Michael "The Situation" Sorrentino
Now that The Situation is some type of semi-star due to his
Jersey Shore
stint, he may as well teach us how he manages to look so ab-tastic. Perhaps he can show us a few moves as to how he got that fit situation going. Know what we're sayin'?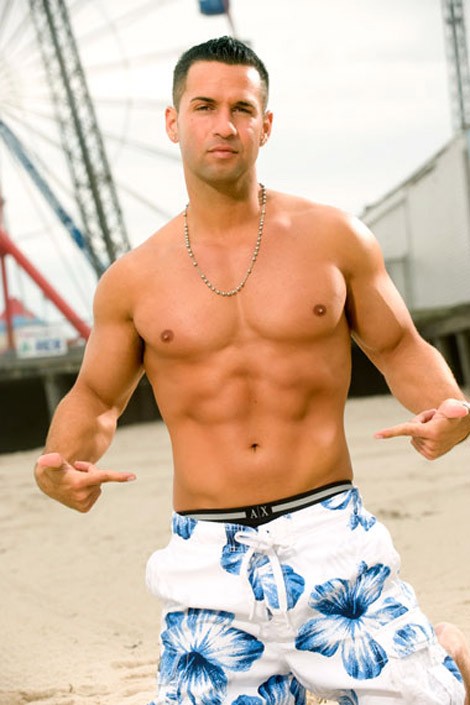 Image © MTV
Which celebrities do you think should have their own fitness video? Let us know in the comments!
Story by
Doshka Harvey
Starpulse.com contributing writer