Celebrities Who Overspend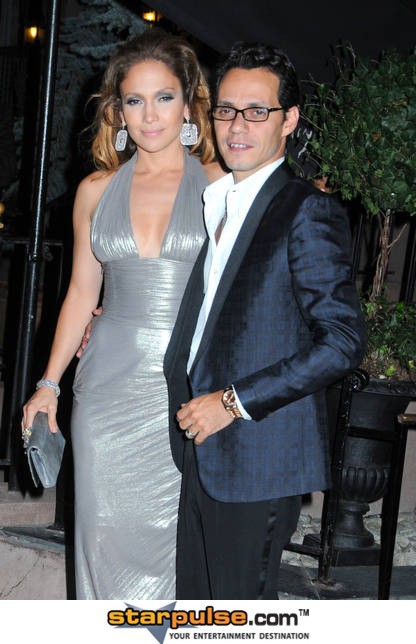 It's sad when most Americans are struggling to get by in the recession while certain celebrities are busy buying yachts, $1,000 handbags and other frivolous things to show off their wealth. Stars are earning more money than ever before, and they aren't afraid to spend it.
Jamie Foxx dropped $20,000 on a crocodile skin jacket, and Beyoncé once spent $20 million to fly her hubby, Jay Z, out to her video shoot.
The list of famous over-spenders doesn't end there - here are a few more over the top celebrity splurges:
Jennifer Lopez – When her twins Max and Emme were born, she reportedly hired a masseuse to be on call any time the babies or mommy dearest needed a little back rub.  She also reportedly ordered 600-count Egyptian cotton cot linen, diamond-engraved rattles and two small Shetland ponies for her babies. Jennifer wants to make sure her children stay out of harm's way so she apparently dished out $600,000 for a team of bodyguards to watch over the twins day and night. Nothing says "mommy loves you" like indulgence, right?
Paris Hilton - This girl knows how to shop and carries fresh, crisp hundred dollar bills in her Louis Vuitton wallet 24/7. Paris once spent $100,000 in only two hours on a Beverly Hills shopping spree with goods from Louis Vuitton, Sony Style and Jennifer Kaufman. Not only does she love clothes, but she also has a soft spot for animals. Paris once tried to purchase a cheetah at a Canadian animal park.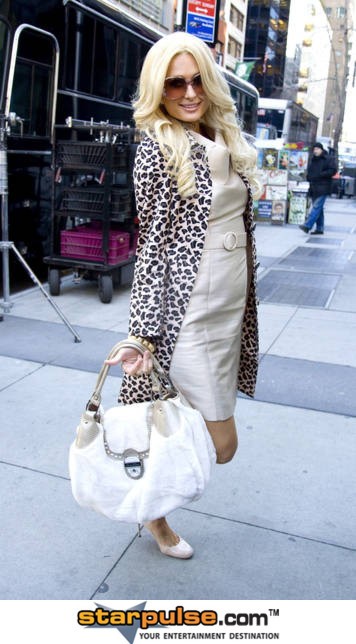 Mike Comrie – Dropping one million dollars on girlfriend Hilary Duff's engagement ring didn't even seem to phase him.  Mike is also reportedly purchasing a house in Beverly Hills for him and his bride-to-be with a price tag of $10 million dollars.
Michael Jackson – His 2,600 acre estate, better known as Neverland Ranch, is the main reason the King of Pop was in debt. Inside the estate was a fairground, a 50-seat cinema and a zoo which reportedly cost him $5 million dollars a year to maintain.
Linda Hogan –After filing for divorce from her ex-husband, Hulk Hogan, court papers revealed just how much Linda spent per month, and the amount is outrageous. They showed she spent $7,258 a month on clothing, $1,690 on jewelry, $801 on grooming, $1,247 at restaurants, $7,502 for a maid service and $2,464 on lawn care. She could've saved a bundle if she did some of the housework herself, but then again she might have broken an acrylic nail.
Madonna –Madonna can't just drink tap water and God forbid she sips bottled water.  It has been reported by In Touch magazine that she spends $10,000 a month on specially blessed Kabbalah water for her and her family.  Her friend told the magazine, "Madonna drinks a lot of water — that's one of her fitness secrets, and this is the only stuff she will touch."
Shaq – After Shaq and his wife filed for divorce, he was forced to cough up a list of his monthly expenses to the court. Although the NBA star reportedly earns a ridiculous $1.8 million a month, he spends half that amount on expenses.   Monthly vacations $110,505, gifts $60,417, clothes/laundry $23,950, child care $46,500, gas $24,300, food $12,775 and mortgage on three houses $468,245. According to that rundown we conclude his children must be taken care of by royalty, he regularly fuels up a jet and he eats about twelve gourmet meals a day.
Victoria Beckham – Posh Spice likes to spend her hard earned dollars mostly on accessories and personal hygiene. She supposedly owns thirty Hermes bags, which cost at least $5,000 each and has been known to spend $44,000 on teeth whitening. That makes us wonder why she doesn't smile more to show off those expensive pearly whites.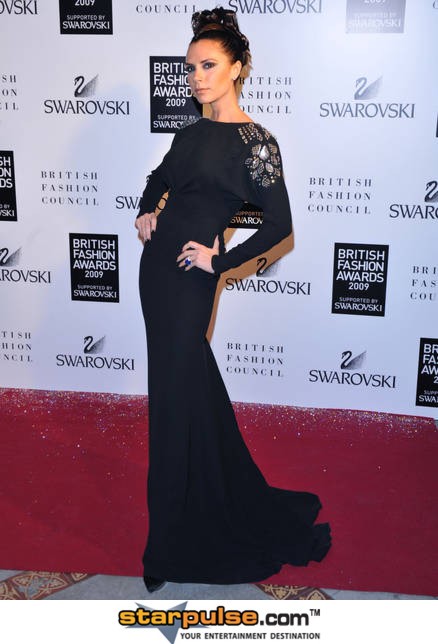 Tom Cruise – Tom's estimated net worth is $250 million dollars and he enjoys spending his cash. He owns a few homes, pays quite a penny for security to watch over his little Suri and owns a few motorcycles and a private plane. In 2007, he supposedly spent $1 million dollars on fuel alone.
50 Cent – It makes sense to have a body guard when you are a famous rapper whose been shot at in the past. But spending a reported $20,000 a week on security is over the top. We still can't figure out why his name is 50 Cent…
Nicolas Cage – It's no wonder Nicolas Cage is having money problems. The Daily Beast reported that Nicolas owns more than a dozen houses, two islands, dinosaur skulls, shrunken heads and at least fifty cars.  Nicolas also likes to be extravagant when throwing parties.  He once threw a Christmas party with tables made out of ice blocks, a fake snow machine, and large Nutcracker statues adorning his front gate.

Story by Erin Demchak

Starpulse contributing writer