Celebrities Who Liked To Party, Drink & Do Drugs In 2010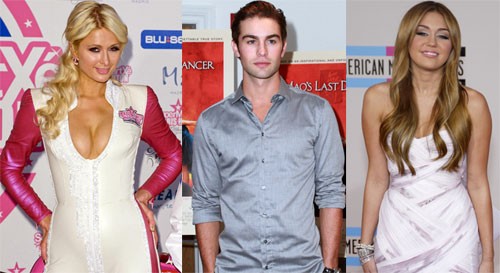 A lot of people like to embibe a little on New Year's Eve, but some people tend to embibe too much AND all year long.

2010 was no exception, and plenty of celebrities drank a little too much or consumed illegal substances without thinking of the consequences, such as rehab, jail or bad PR.
Nick Nolte  checked into a German rehabilitation clinic to battle his alcohol and drug demons. According to the National Enquirer, Nolte checked in on May 18 with his girlfriend, fitness trainer Clytie Lane. The actor, 69, was given alcohol and drug counseling in a clinic in 2002 after he was arrested for driving under the influence. He later confessed he had been taking the date rape drug GHB "for four years."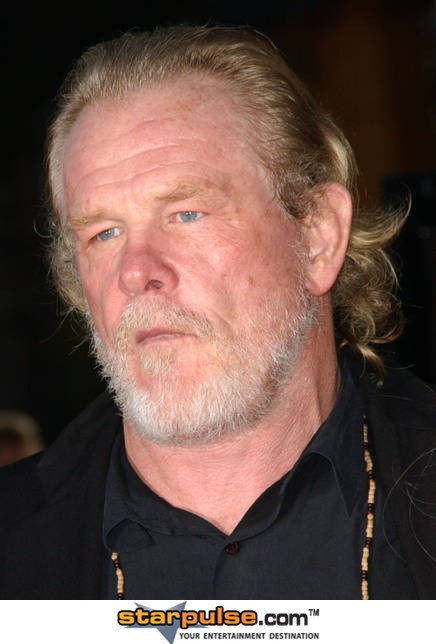 In June "Gossip Girl" star Chace Crawford was arrested for drug possession in Texas. Police caught the 24-year-old actor with an unlit joint on his person in a Plano parking lot.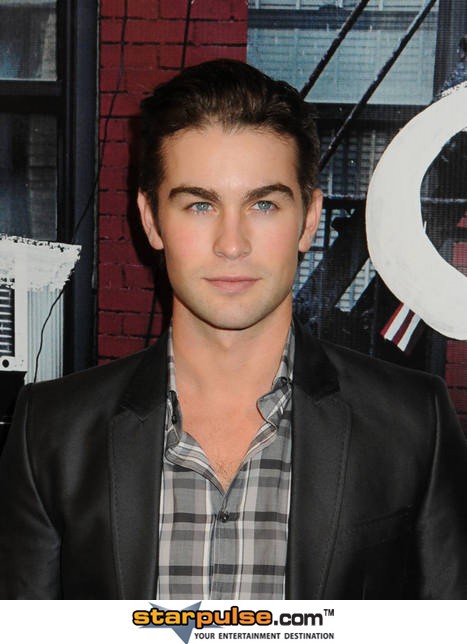 Motley Crue frontman Vince Neil was allegedly three times over the legal alcohol limit when his car was pulled over in June, according to police reports.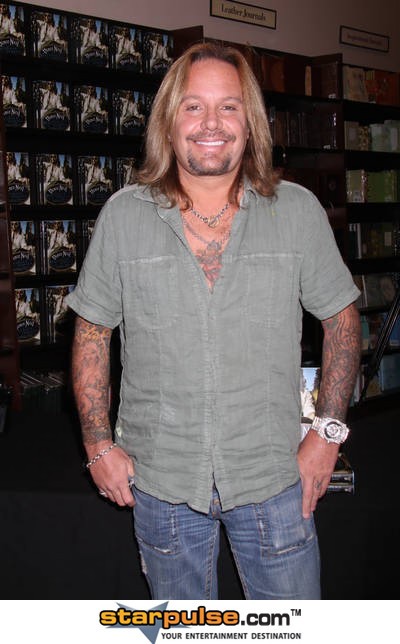 Paris Hilton was held by police in France July after she was caught carrying cannabis in her handbag. The following month she was arrested on suspicion of possessing cocaine. The socialite was detained by police in Las Vegas after they pulled over a car in which she was a passenger.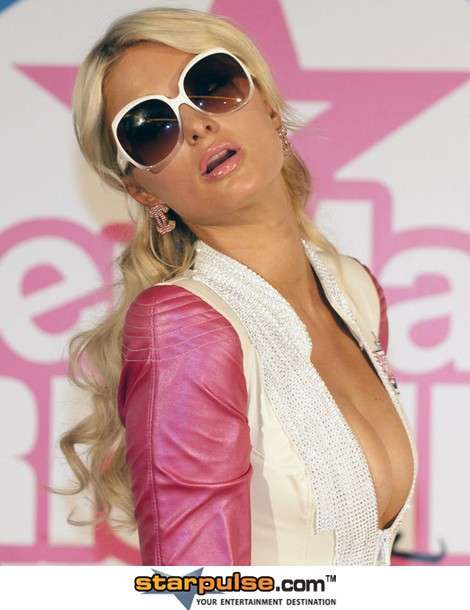 R&B singer Faith Evans was sentenced to 36 months of probation after reaching a plea deal for charges of driving under the influence (DUI). The hitmaker was driving through Marina del Rey, Los Angeles, in August when her car was pulled over by police.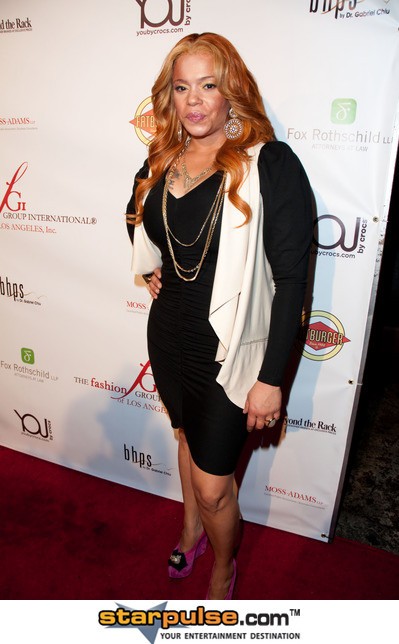 Lindsay Lohan was a total wreck this year, but she's back on track now in rehab. The star has been enrolled at California's Betty Ford clinic since October when a judge ordered her to complete three months of treatment for violating her probation stemming from a DUI arrest.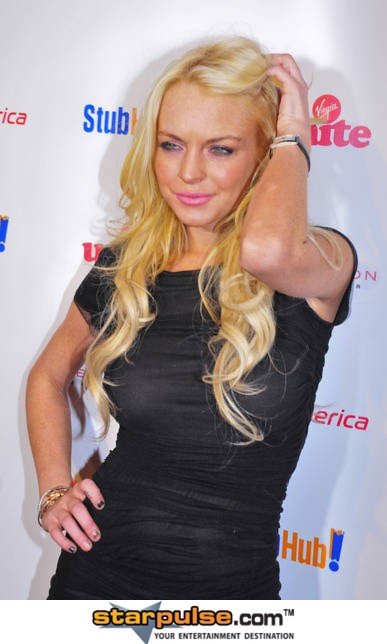 Seth Rogen bragged about obtaining marijuana legally.  He explained in November, "Anyone on earth can get a medical marijuana card... I have a medical marijuana prescription, personally; I went in...and said, 'I have a very specific ailment - it's called I-ain't-got-no-weed-on-me-right-now,' and the lady said, 'We actually have just the thing for that.'"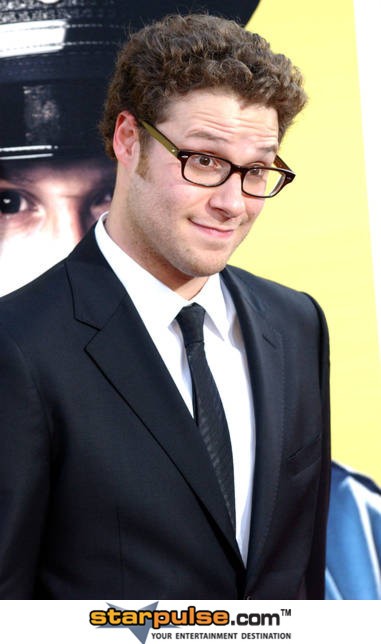 18-year-old Demi Lovato entered rehab for "emotional and physical issues," but rumors are rampant that the Disney star is battling a drug problem.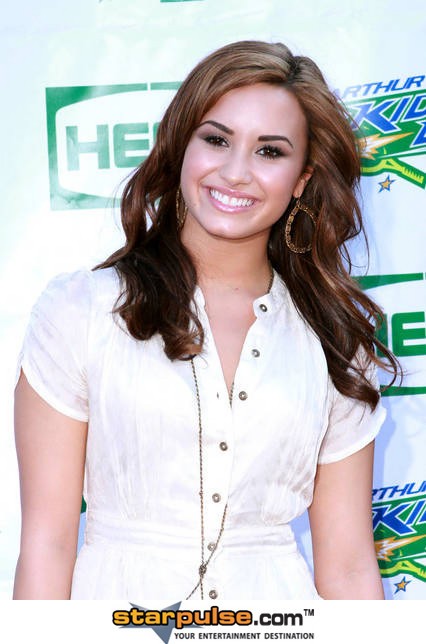 Former teen idol David Cassidy was arrested in Florida in November when cops in Fort Pierce spotted his Mercedes swerving erratically. The 60-year-old actor/singer allegedly failed two roadside sobriety tests, but a rep subsequently denied Cassidy was drunk behind the wheel.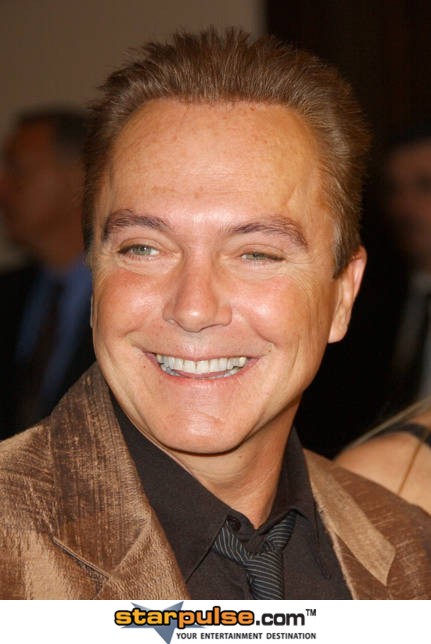 Miley Cyrus appeared in a video earlier this month showing her smoking a bong allegedly containing hallucinogenic legal high Salvia. Although the Salvia plant is legal in California, it was banned in Delaware in 2006 following the suicide of teenager Brett Chidester, after his parents argued the substance played a significant factor in his death.