Celebrities Who Have Had Double Mastectomies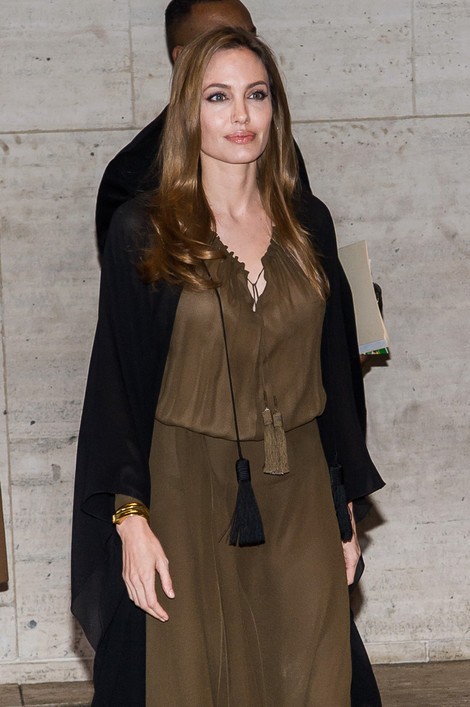 It's always shocking when a celebrity reveals he or she has battled a major health crisis. Angelina Jolie revealed  in a 2012 article in The New York Times that she had a double mastectomy to prevent breast cancer.
Doctors told the actress she carried the "faulty" gene BRCA1 and had an 87 percent risk of developing the disease. Jolie's mother died at age 56 from ovarian cancer.
Check out other stars who have undergone the procedure...