Celebrities Who Have Dyed Their Hair Crazy Colors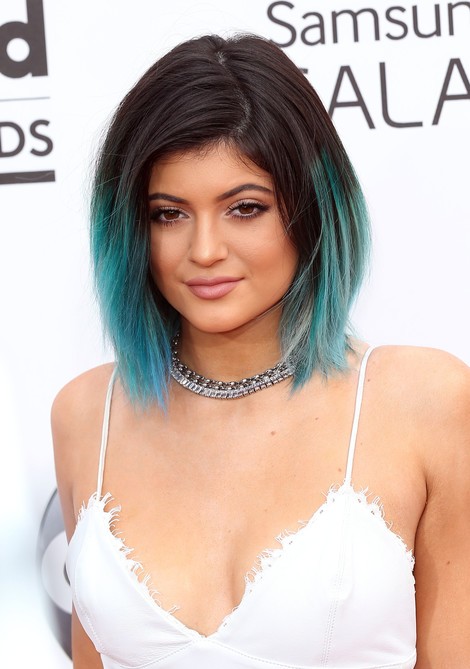 Reality star Kylie Jenner dyed her hair partially blue last week, making a stir at the Billboard Music Awards. She arrived on the red carpet with her shoulder length-hair looking as though it had been dipped in an ice blue dye.
Her bold fashion decision wasn't exactly embraced by mom Kris Jenner, particularly since Kylie did it prior to her sister Kim Kardashian's upcoming wedding.
Jenner, 16, told E! News: "One day I was just like, 'I'm going blue'. They're all really p****d. My mom was like 'you look like a Skittle.' I was like, 'I'm gonna have this for two years now that you said that.'"
Check out other celebrities who have had fun with various hair colors...