Celebrities Who Have Been Fired From Their TV Shows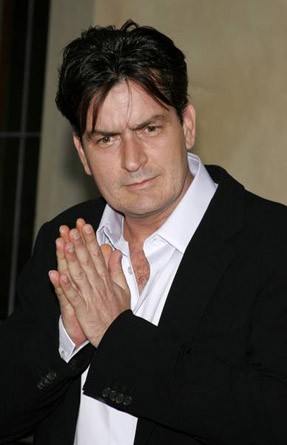 By now the whole world should know that "Two and a Half Men" will not feature Charlie Sheen next season. Last week, Warner Bros. terminated Sheen's contract after he publicly criticized the shows co-creator Chuck Lorre and confessed to drug use, wild partying, and a polyamorous relationship. Charlie Sheen isn't the first actor to be kicked off a successful television show. Here are some other notable celebrities who have been given the pink slip from their respective TV shows because of controversy or erratic behavior.
Isaiah Washington (Grey's Anatomy)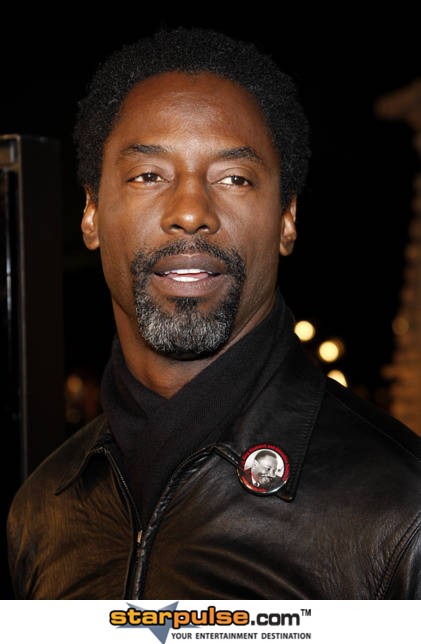 Isaiah Washington played Dr. Burke for three seasons on "Grey's Anatomy" before he was dropped from the TV drama. Like Sheen, Washington opened his big mouth and made comments that were deemed offensive which led to his dismissal from the show. In late 2006, Washington used a gay slur directed towards his co-star T.R. Knight. Washington would later apologize, but ABC decided not to renew his contract after this incident. He has stated publicly that he would love to come back to "Grey's Anatomy" even in a cameo, but that doesn't look like it will happen anytime soon.
Suzanne Somers (Three's Company)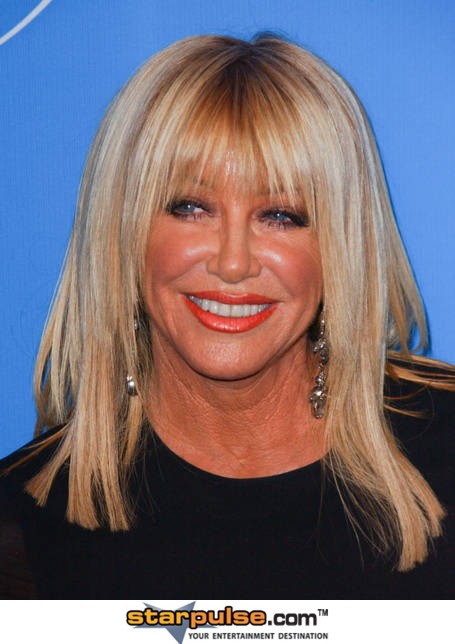 At the peak of "Three's Company's" success in the late 70's, Suzanne Somers became a prima donna and thought she was bigger than the show itself. With her husband/manager Alan Hamel by her side advising and influencing her career, Somers demanded a $120,000 raise in salary and 10% ownership in the show's profits to continue playing Chrissy Snow. She boycotted the second and fourth season of the show when her demands weren't met. As a result of a stuck up attitude and behavior, her role on the show was decreased to 60 seconds per episode (usually a last minute phone call near the end of the show) and shot separately in another location from the rest of the cast. Thereafter, show producers and executives decided enough was enough and ABC terminated her contract after the fifth season.
Mackenzie Phillips (One day at a Time)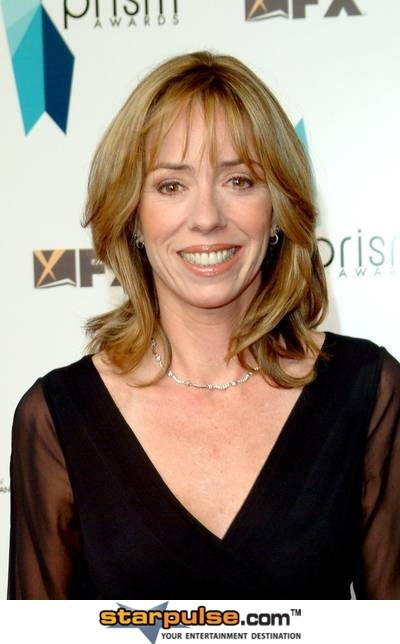 Mackenzie Phillips gained stardom in the mid-1970's playing tom-boy Julie Cooper Horvath on "One Day at a Time." After the second season, her behavior in public became destructive. She was arrested for public intoxication and possession of cocaine. She also started to miss rehearsals and TV tapings. After the fifth season of the series, Phillips was given her walking papers because of repeated lateness and continued drug use. She returned to the show two seasons later, but was fired again after collapsing on the set in the ninth season.
Lisa Bonet (A Different World & The Cosby Show)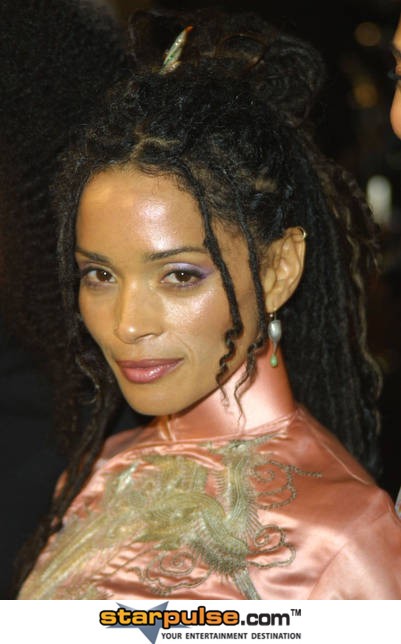 Lisa Bonet was given her own spin-off TV series from "The Cosby Show," where she played Denise Huxtable for three seasons. The spin-off show "A Different World" featured Bonet's character trying to adjust to college life and independence from her parents. After the first season, Bonet and her then husband Lenny Kravitz became pregnant. Her pregnancy did not sit well with the producers of "A Different World," and she was written off the show. She later returned to "The Cosby Show" in the sixth season after her pregnancy. But she was dismissed from the series after the seventh season because of "creative differences."
Shannen Doherty (Beverly Hills, 90210 & Charmed)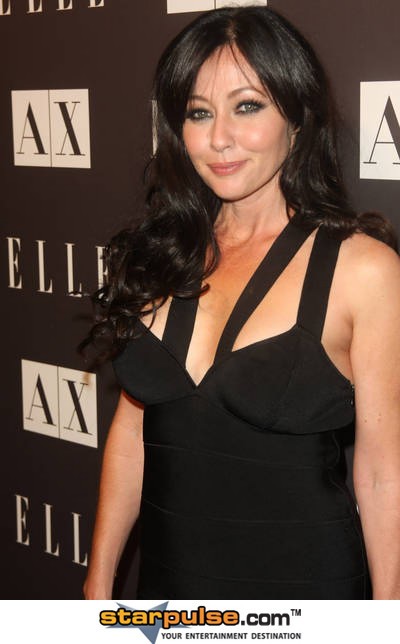 Shannen Doherty was fired not once, but twice from two different Television shows. Doherty was fired from "Beverly Hills, 90210" because of lateness, conflicts with cast members, and for her Playboy spread in 1994. Eight years later, the difficult to work with actress was canned from the WB hit series "Charmed" after reportedly clashing with producers, staff, and cast members, including a feud with fellow co-star Alyssa Milano. Along with off screen incidents like pleading guilty to drunk driving, writing bad checks, and smashing a car window, Doherty was not invited back for the show's fourth season.