Celebrities Who Get Naked On Screen: A Thin Line Between Classy & Trashy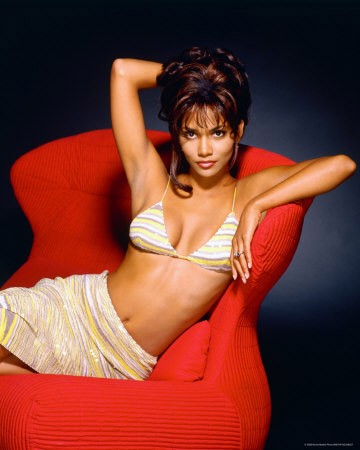 Hollywood royalty used to use body doubles for filming sex scenes in their films; the thought of them baring it all was almost a joke. But as sex and nudity have taken a more artsy approach on screen, celebrities are jumping at the chance to take their careers to a more risqué level...


Yet, baring it all in films is a very touchy subject with actors. This is a topic young Hollywood and wannabe actors can't seem to grasp. If you are an established actor and nudity is done in good taste, it's viewed by most people as classy. But if you're just starting out, you don't want to be known as the "hot topless chick" in Entourage whose career won't amount to anything.

There's a very fine line between class and trash when it comes to showing your goods. At times it can help your career and other times your acting days will be over.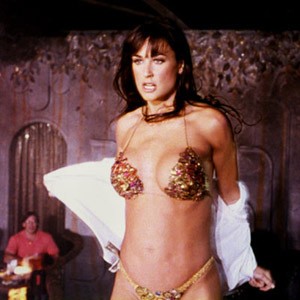 The list of actors who have appeared nude in film is long. Whether it was necessary for their role is subjective. Sandra Bullock is baring all with Ryan Reynolds in The Proposal (opening this weekend); Kate Winslet went in the buff for The Reader, Titanic and Little Children; and Julianne Moore has also bared it for a few movies like Boogie Nights, The Big Lebowski and Body of Evidence.

Halle Berry went topless in Swordfish, Denise Richards was naked in the unrated version of Wild Things and Demi Moore for her role as a stripper in Striptease. Meg Ryan, Charlize Theron, Elizabeth Berkley, Alyssa Milano, Kelly Preston, Naomi Watts, Nicole Kidman, Anne Hathaway, Rene Russo, Angelina Jolie, Gwyneth Paltrow, Amanda Peet and Kathy Bates are a few others who have bared it all for their craft.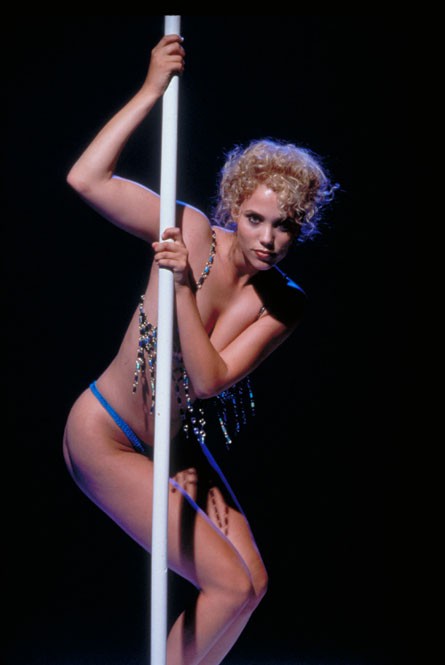 Image © Metro-Goldwyn-Mayer Studios Inc. All Rights Reserved.


But it's not just the ladies who are taking it off. Jason Segel, Liam Neeson, Peter Sarsgaard, M.C. Gainey, Colin Farrell and Gilles Marini are just a few men who bared it all for the camera.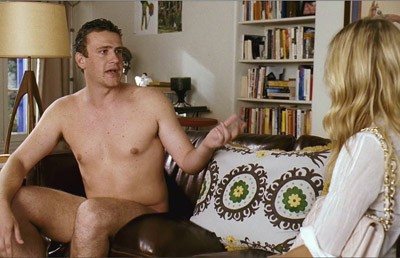 On the flipside, some people become famous simply for being naked. Most Playboy models who come equipped with daddy issues will only be known as the girl that everyone has seen nude. Would you really want to have your neighbor, elementary school teacher or brother see you naked? Definitely not a classy move. Although Bridget Marquardt, Kendra Wilkinson and Holly Madison from The Girls Next Door stretched their fame and got a chance to be on a reality television show, no one is ever going to take them seriously as actors.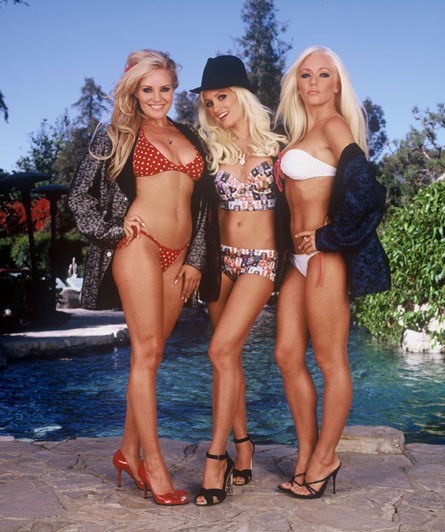 Image © Fox Home Entertainment


Young stars aren't as modest today, as they frequently send naked pictures to their boyfriends or make sex tapes for fun, hoping the secret will remain between the couple. It's all fun and games until you break-up and the pictures are plastered all over the internet. Rihanna, Vanessa Hudgens and Adrianna from The Cheetah Girls have all had their private parts flaunted online. While Paris Hilton and Kim Kardashian had their sex tapes spilled into the media, surprisingly for them, it generated more buzz and they seemed to reap the benefits.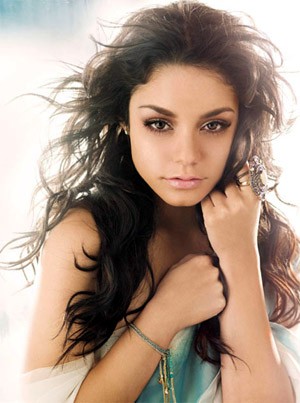 Image © Total Assault


In The Hangover, there are many girls exposing their boobs for a laugh, including Heather Graham. And while she's not a good actress, she's managed to maintain her role as a booby-showing extra into fame. This is not a common situation. Usually girls like her would be out after her Roller girl stint in "Boogie Nights" - just like Shannon Elizabeth in American Pie, who's never done anything else except Dancing With The Stars. But she's mostly known as the topless chick in "Pie."

While the choice to bare all is that of the individual, if their naked body is going to be on television, on the big screen or plastered in magazines, a celebrity must do what is best for their career and not something that will harm them in the end.



Story by Erin Demchak
Starpulse contributing writer