Celebrities Who Expose Their Privates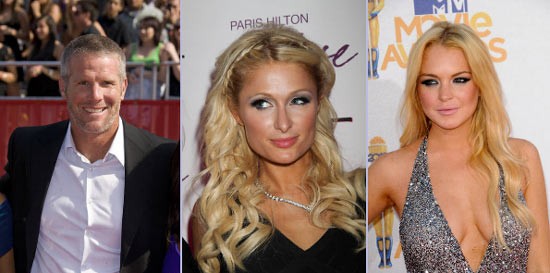 Just last Thursday Jenn Sterger met with NFL officials to discuss Brett Favre's misconduct during his short stint with the New York Jets in 2008. Sterger, who at the time was a sideline reporter for the Jets, alleges that the Minnesota Viking quarterback sent her a number of text messages containing pictures of his genitals.
While there's a huge uproar about Brett Favre's lewd and inappropriate behavior, let's not forget that he's not the only celebrity to have sent photos of his privates via text. There have been many celebrities before and after him who have either exposed their private parts through text messages, social networks, or in public.
Britney Spears, Lindsay Lohan, and Paris Hilton have all shown the world their va-jay-jays on more than one occasion. They've practically made the crotch shot into an art form by purposely not wearing any panties under their skirts and stepping into their vehicles with their legs wide open so paparazzi can snap pictures of their goodies.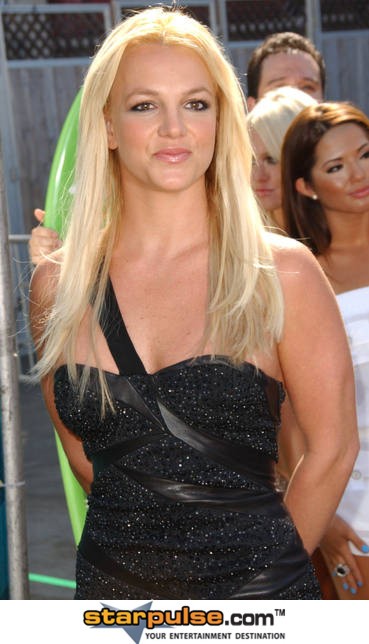 We all remember when Britney Spears (with the aid of the Queen of crotch shots – Paris Hilton) climbed into a car and flashed her crotch to the paparazzi--showing the world that she shaves other places besides her head.
Several pictures of Lindsay Lohan's "fire crotch" have surfaced online, although there have been many reports that some of the pictures are photoshopped. But no one needs to see those pictures to figure out whether her carpet matches the curtains.
Brett Favre isn't the only male athlete to send pictures of his wiener via text. Earlier this year, Portland Trail Blazers center Greg Oden took cell phone photos of himself nude and sent them to his girlfriend. The photos were soon leaked online and the 22-year-old basketball player had to apologize for the embarrassment he caused to the team and organization.
With social networks like Facebook and Twitter, more and more celebrities are telling the world about their personal activities and showing off what's above their lower extremities. It's rumored that Kanye West has nude pictures of himself floating all over the internet. The hip hop star supposedly sent nude pictures and close-ups of his manhood to women on Myspace and other social networks.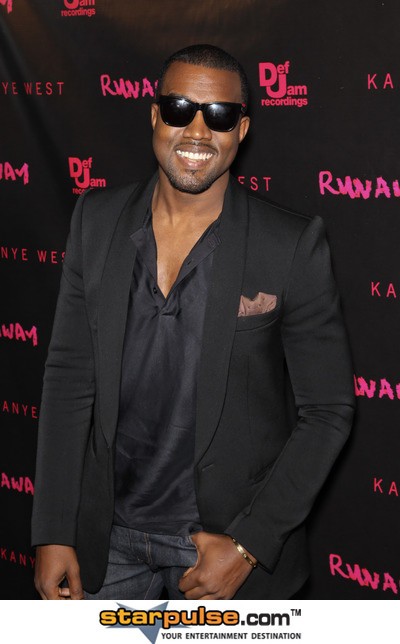 Recently, Perez Hilton posted pictures on his Twitter of what some are calling "pornographic and pedophilic images" of Miley Cyrus climbing out of a convertible wearing a white dress with no underwear. Hilton added a disclaimer to the images saying, "If you are easily offended, do NOT click here. Oh, Miley! Warning: truly not for the easily offended."
It's becoming a trend now for celebrities to show off their privates in the public eye. Whether they do it accidentally or purposely, there's always going to be paparazzi there to take pictures. And the internet will always be available for those pictures to be leaked.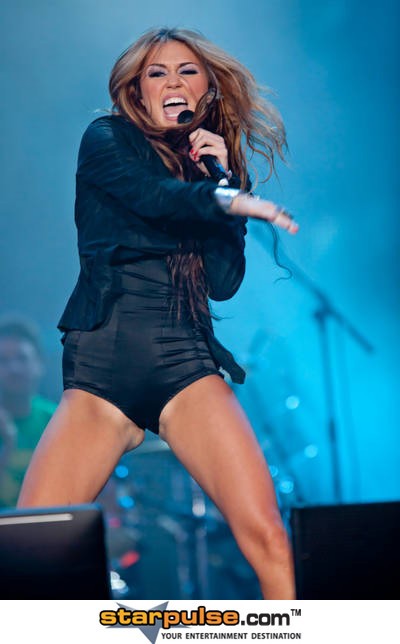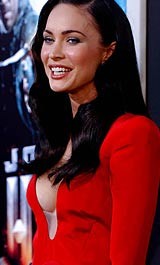 CHECK THESE OUT!
Ke$ha's 9th grade yearbook picture is nauseating. (Buzzfeed)
Taylor Momsen was cuter when she was three. (PopEater)
Looking to get that hot guy's attention? Wear red. (Lemondrop)
21 Awesome Tattoos of 80s TV Stars (Maxim)
Celebrity holiday recipes. Including one from Bill Maher, who doesn't celebrate holidays because he's an atheist. (Lemondrop)
And we thought looking at Snooki was a valid form of birth control... (PopEater)


Links from all over the web, right here on Starpulse!