Celebrities Who Came Out Of The Closet In 2013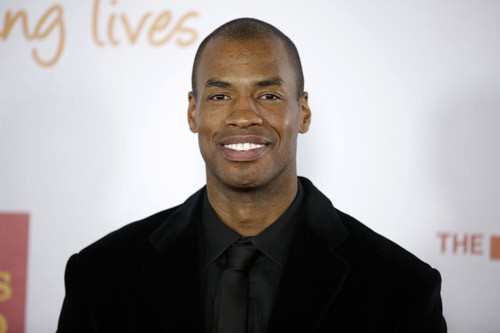 2013 saw several notable celebrities reveal their sexuality, including the first professional athlete to reveal he is gay while still an active player. Here are the celebrities who came out in 2013:
NBA player Jason Collins came out in a cover story in Sports Illustrated during the spring, making him the first major league professional athlete to do so while still active in his sport. While there was a positive response to the story from his fellow athletes, Collins has not played basketball since and is currently a free agent.